Today, we'll travel back to 2005, a watershed year for initial public offerings. As eager investors clamored for shares of the latest tech darlings and emerging industry disruptors, the IPO market was a hive of excitement and anticipation. As a seasoned finance expert, I will lead you through the dynamic world of exciting IPOs in 2005. 
1. The SunPower Corporation
SunPower Corporation is a solar technology company headquartered in San Francisco, California. It develops, manufactures, and sells high-performance solar electric power technologies and systems to customers worldwide, including residential, commercial, and utility-scale power plants.
The company went public in November 2005, offering 7.7 million shares at $18 per share. It raised $139 million in gross proceeds trading under the symbol "SPWR" on the NASDAQ Global Market. 
The proceeds funded the company's expansion and growth, including developing new technologies and adding manufacturing facilities. The funds were specifically used to increase production capacity, invest in research and development, and pay off existing debt.
2. Dexcom 
Dexcom is a medical device company based in San Diego, California, specializing in continuous glucose monitoring (CGM) systems for people with diabetes. Dexcom's CGM systems are designed to help people with diabetes manage their blood glucose levels in real-time, giving them a more accurate and reliable way to monitor their condition.
On April 14, 2005, the company went public and issued 4.7 million shares at $12 per share. It raised $50.6 million in proceeds by trading under the ticker symbol "DXCM" on the NASDAQ Global Market. 
Dexcom used the proceeds from the IPO to fund research and development, expand its sales and marketing efforts, and for general corporate purposes. A portion of the proceeds were also used to repay outstanding debt.
3. iRobot
iRobot Corporation is a technology firm that designs and manufactures robots with its headquarters in Bedford, Massachusetts.
In July 2005, iRobot went public with an initial public offering of 5.5 million shares for $24 per share. The offering raised $115 million for the company. The stock of iRobot was trading on the NASDAQ under the ticker symbol "IRBT." 
The IPO was a success, and iRobot's stock performed well the following year thanks to solid demand for its consumer robots, such as the popular Roomba vacuum cleaner. The proceeds fund R&D, marketing, and other general corporate purposes.
4. Morning Star 
Morningstar is a leading provider of independent investment research and data in the United States. With a global workforce of over 5,000 employees, the company has expanded its operations to over 27 countries.
On May 3, 2005, the company went public with an initial public offering (IPO). Morningstar's IPO included 7.6 million shares of common stock priced at $18 per share. This resulted in a $140 million initial public offering. The store is traded on the NASDAQ under the "MORN."
Morningstar used the proceeds from its initial public offering to expand its research offerings and develop new products and services. A portion of the funds was also used to repay outstanding debt. 
5. Jet Airways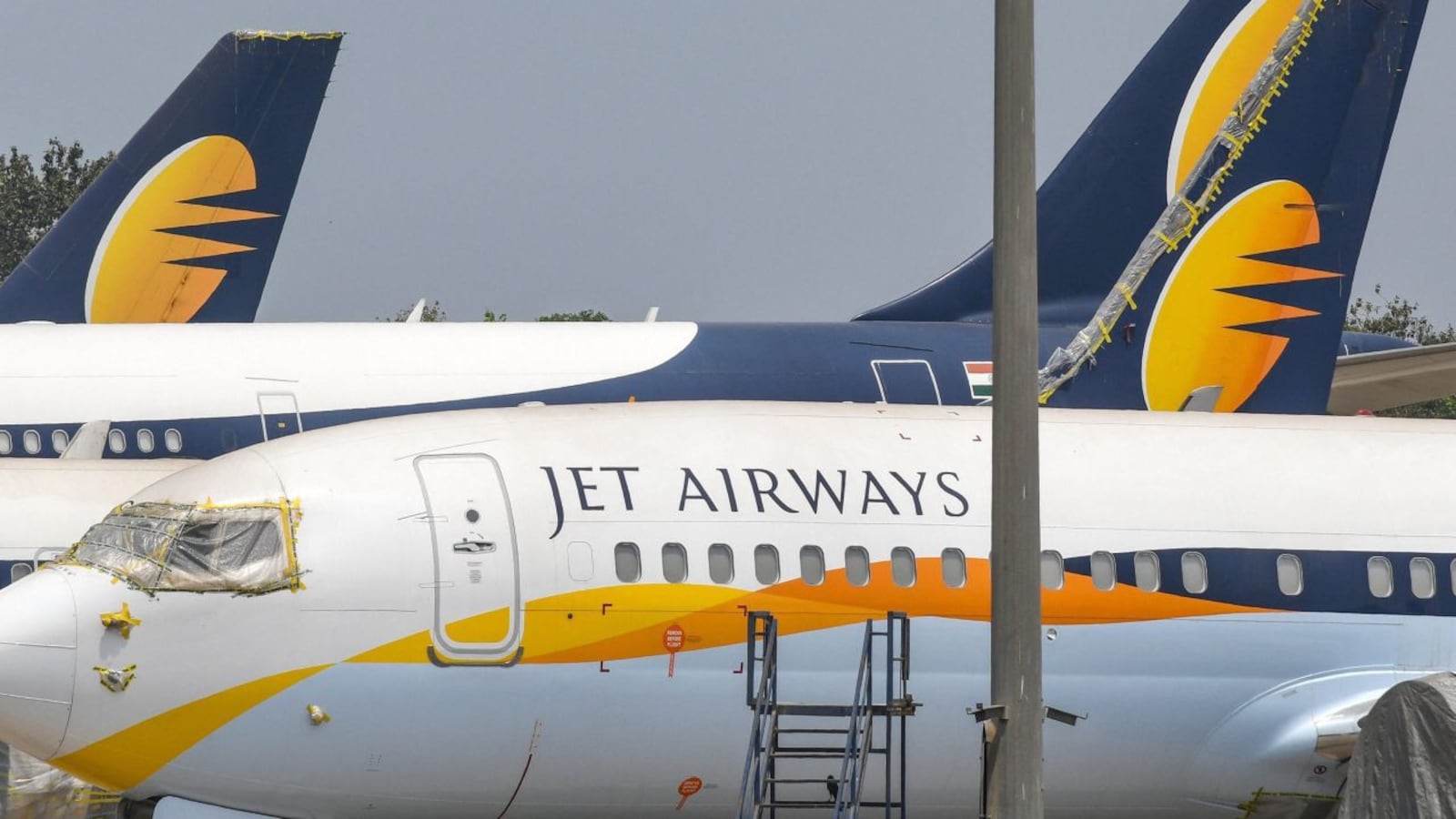 Jet Airways is a well-known Indian airline headquartered in Mumbai, serving over 65 destinations worldwide. Jet Airways became a public limited company in December 2004 and decided to go public in February 2005 with an initial public offering.
In the IPO, the company offered 17,689,088 shares at Rs. 1,100 per share for a total issue size of Rs. 19,422.96 million ($430 million). On March 14, 2005, Jet Airways' IPO was listed on the Bombay Stock Exchange (BSE) and the National Stock Exchange (NSE). 
The IPO proceeds were used to expand the company's fleet, upgrade existing aircraft, repay some debts, and fund working capital requirements. Investors responded enthusiastically to Jet Airways' initial public offering, which was 13.54 times oversubscribed.
6. Under Armour 
Under Armour is an American sportswear company. The company began as a small operation selling moisture-wicking shirts to athletes, but it quickly grew into a significant player in the sportswear industry. Under Armour's innovative technology and marketing strategies have aided it in gaining popularity and establishing itself as a market leader.
Its initial public offering (IPO) occurred on November 18, 2005, under the ticker symbol "UA" on the New York Stock Exchange. The company raised $157 million by selling 10.58 million shares at $13 per share. The proceeds were used to innovate, expand its operations and marketing efforts, and launch new products.
This strong performance was maintained in the following years, rapidly increasing the company's market value. In 2014, Under Armour's market value surpassed that of its competitor, Adidas, and it surpassed Nike to become the second-largest sportswear company in the United States.
7. Baidu
Baidu is a Chinese multinational technology company headquartered in Beijing, China. The company specializes in Internet-related services and products like search engines, online advertising, and cloud computing.
Baidu's initial public offering (IPO) occurred on August 4, 2005, under the "BIDU" ticker on the NASDAQ. The company raised $109 million by selling 4.04 million American depositary shares (ADS) at $27 per share. The IPO was oversubscribed due to strong investor demand, and Baidu's stock price soared on the first day of trading, closing at $122.54 per share, a 354% increase from the IPO price.
Baidu used the IPO proceeds to fund its expansion and marketing efforts, including expanding its R&D capabilities and investing in new technology. In the years since, the company has grown its services and developed new products, such as its mobile search app and artificial intelligence platform.
Conclusion
Many large companies went public in 2005, including Baidu, the Chinese internet giant, and Under Armour, the American sportswear company. The Indian king of the air, Jet Airways, to America's great investor, the morning star, impacted the finance arena. It's fascinating to consider how much these companies have grown and evolved since their initial public offerings in 2005 and their impact on their respective industries. Who knows what companies will go public next or their effect on the world?