2014 was a milestone moment for the technology industry when several great innovative and game-changing companies went public. Stockholders eagerly anticipated the next big thing, including e-commerce behemoths and social media platforms, which thrilled the IPO market. 
Organizations like Alibaba, Virgin America, and GoPro captivated investors and the broader public, raising millions of dollars to invest themselves in global prominence.
 In this article, we examine some of the largest companies that went public in 2014, looking at their economic models, investment returns, and implications on the tech landscape. Join us as we investigate the narratives behind IPOs that influenced the technology sector in 2014.
1. TrueCar
TrueCar is an automotive company that provides pricing details regarding what other people have charged for new and used cars. Private-label online car buying programs exist for AAA, USAA, and Overstock.com. TrueCar's fundamental objective is to assist consumers in making informed vehicle purchasing decisions and to connect dealerships with potential buyers.
TrueCar went public in May, raising $108.9 million through its IPO at $12 to $14 per share. TrueCar intends to use this funding to continue its expansion and growth efforts, including helping to improve its services and technology to serve consumers and dealerships better.
2. Zendesk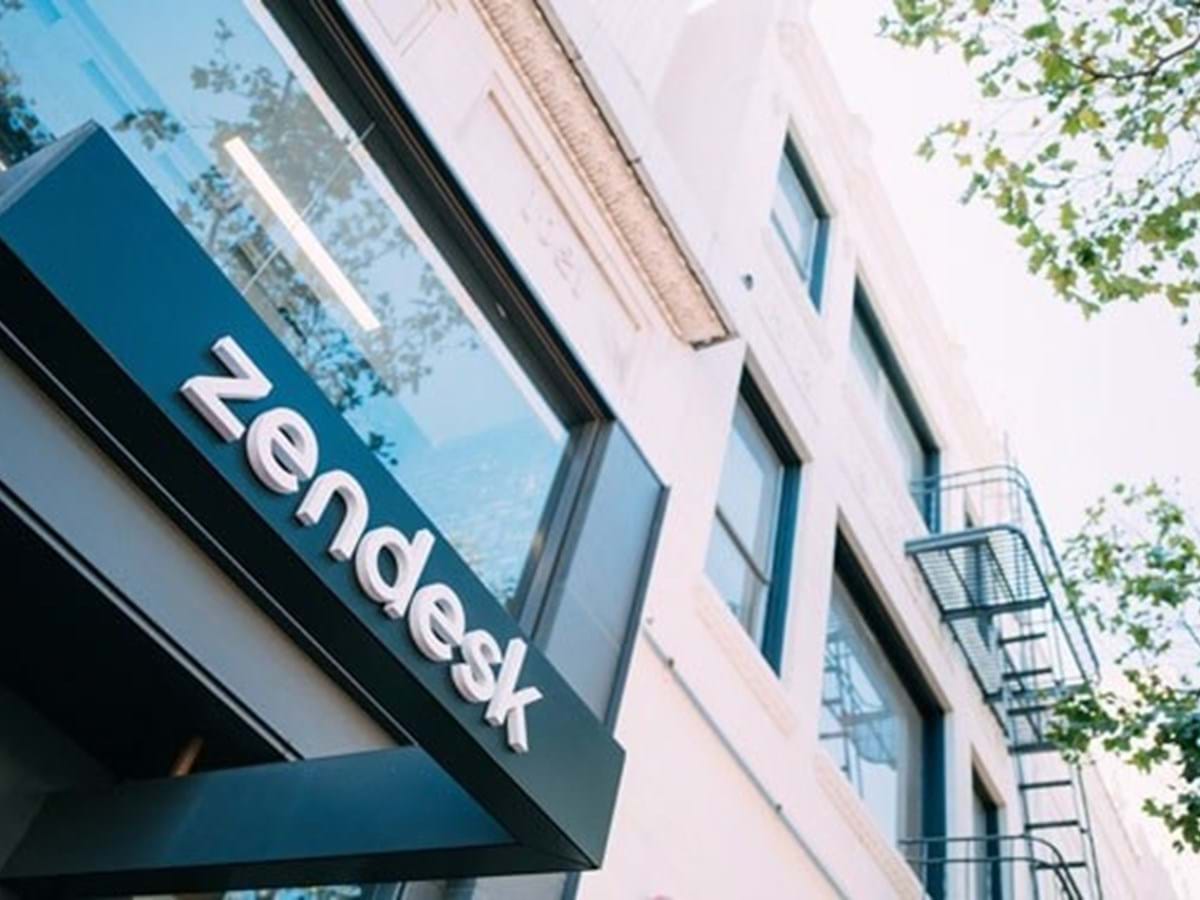 Zendesk is an innovative startup that has changed how businesses handle client service and help desk functions. Zendesk, with its splitting technology and web-based system, has made such critical parts available as ad hoc services that businesses can easily access, reducing their fixed costs.
The company started raising $100 million through an initial public offering (IPO), supplying its stocks at $9 per share. Zendesk expanded its operations and improved its platform due to the funds raised. Furthermore, the funds will boost the company's marketing and sales efforts, allowing it to reach a wider audience and drive growth.
3. Alibaba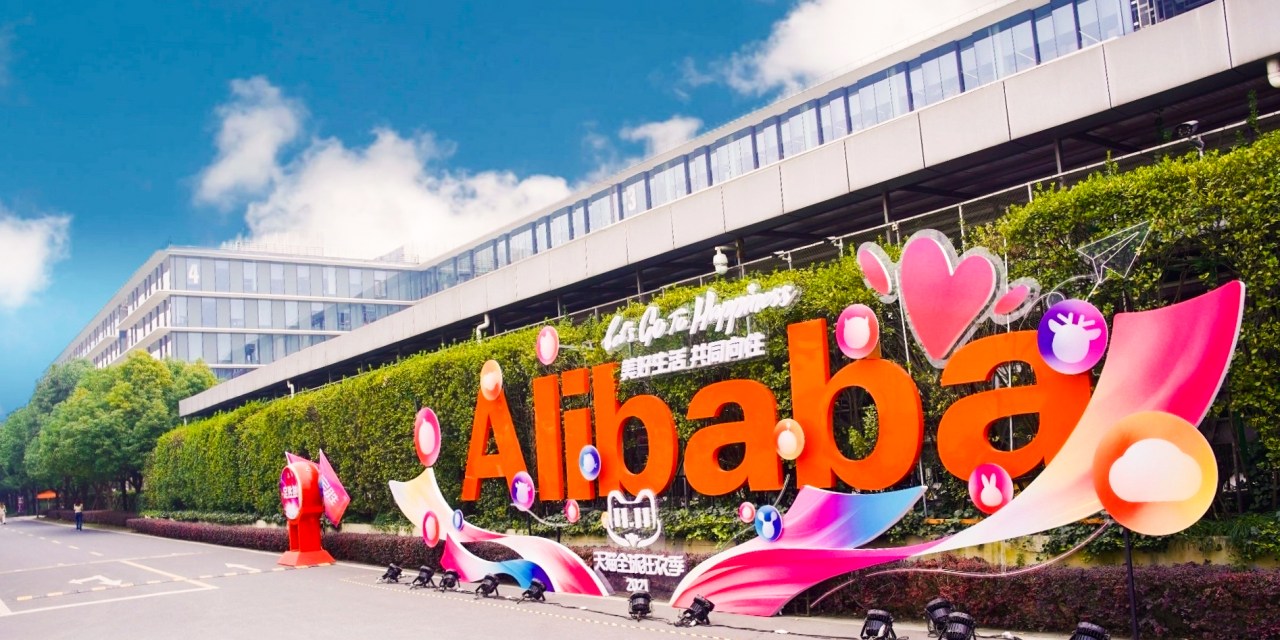 Alibaba is an e-commerce platform founded in 1995 by Jack Ma in his apartment. It has become China's largest internet company, with over 500 million individuals using it daily. Compared to a cross between Amazon and eBay, Alibaba provides its customers with a wide selection of goods and services, including e-commerce, and payments through the Internet, to its customers, including business produced history with its IPO, raising $21.8 billion and becoming the most prominent single IPO of all time, selling at $92.70 per share. The proceeds from the IPO will expand Alibaba's operational processes and strengthen its international position through R&D, technological innovation, and acquisitions.
4. The Lending Club
Lending Club is a pioneer in the options finance sector, particularly in the market for online peer-to-peer lending. Since its founding in 2007, the company has revolutionized how people obtain funding by providing a website that enables borrowers to contact investors directly, cutting out the middleman and reducing fees. It went public in 2014 and raised $870 million in its IPO, selling the stock for $15 each.
With the money raised, the company was able to invest in technological and industrial advancement, which enhanced the platform's functionality and boosted investor and loan applicant engagement. Lending Club will also use the money to widen its reach and customer base, allowing it to provide services to more people needing financing.
5. King
King is a mobile video game company best known for creating the best-selling Candy Crush Saga. The game has proven to be a significant source of income for the organization, accounting for roughly 80% of total revenues. Despite Candy Crush Saga's success, King has had trouble persuading investors that it can diversify the portfolio and produce other lucrative games.
The IPO raised $500 million for the company, which offered $22.50 per share. The proceeds from the IPO will fund research and development for new games that will diversify King's revenue streams. The firm will also prioritize acquisitions that will enable it to broaden its market coverage and expand its reach to new customer bases.
6. Go Pro
GoPro is a leading producer of full-HD, high-definition cameras that are highly portable. The company, launched in 2002 by CEO, Nick Woodman, has impacted the market with innovative products that allow consumers to record and express themselves in novel ways. GoPro raised $427.2 million in its IPO by charging $24 per share. GoPro plans to use the proceeds from the IPO to expand its R&D efforts and product offerings. 
In addition to increasing its marketing and sales initiatives, reaching new audiences and consumers, and enhancing brand awareness and loyalty, the company plans to invest in cutting-edge technologies to improve the performance and functionality of its cameras while making them more user-friendly and accessible to a broader customer base.
7. Virgin America
The campaign raised $300 million in its IPO by offering $23 each for a share, which it will use to broaden its company's areas of operation. The company intends to invest in R&D to increase the security and serviceability of its aircraft while offering passengers an unforgettable experience.
Furthermore, the funds will strengthen the company's advertising and market the company and serviceability while offering passengers a way to bring in additional clients and establish a solid client base.
Conclusion
In 2014, we observed the initial public offerings (IPOs) of several of the world's largest corporations, each with its fantastic story and effect on the world's economy. The IPOs of these corporations succeeded at varying rates, ranging from Zendesk, which has several vented support and help desk operations, to King, the inventor of the Candy Crush Saga game for cell phones.