In 2013, some of the most extensive and significant initial public offerings took place. These businesses ranged from technology and biotechnology to food and beverage. Most of these IPOs raised expectations and focused more media attention on the financial industry. 
In contrast, others slipped under the spotlight and surprised investors with their success. The IPOs of 2013 were a wild ride for investment firms and industry insiders alike, from Twitter's explosive unveiling to the remarkable rise of the food supply chain Noodles & Co. Consider a few of the more influential players who made their debuts that year.
1. Twitter
When Facebook emerged publicly, it attracted attention in the financial world by revolutionizing how we connect, share information, and remain informed on recent news and trends. Twitter sold 70 shares at $26 per share when it held its IPO, raising $1.8 billion. Twitter used the money raised from the IPO to increase user interaction, reach new markets, and concentrate on innovation and growth. Also, as a leader in technology and social media, it keeps the users engaged and content by providing unique features, collaboration, and collaborations.
2. Sprouts Farmers Market Inc. (SFM) 
SFM is an organic and natural foods company. On August 1, it went public, raising $333 million at $18. Shares launched at $35 and closed at $40.11, displaying a gain of 123%. The stock closed above $48 on Friday, continuing the uptrend. The proceeds from the IPO expanded the company's operations and boosted its market share.
3. Potbelly Corporation
Potbelly is a well-known sandwich chain that appeared publicly on Friday, October 4, 2013. The business made $105 million in its initial public offering. It issued 7.5 million shares for a value of $14 per share. The proceeds were used to expand the company's operations, such as opening new areas, improving technologies, and investing in advertising and marketing.
4. Noodle and Co.
Noodles & Co. (NDLS) is an international eatery specializing in noodle dishes. On June 28, the company went public, raising $96.4 million in its IPO with an initial rating of. However, shortly after the market started trading, share prices rocketed to $32, a 104% increase. The stock had a robust first buying and selling week, reaching over $50 per share. The proceeds from the IPO funded the company's expansion plans, which included opening new sites and making technology investments to enhance customer service.
5. Benefitfocus Inc.
BNFT is a platform for managing insurance coverage in the cloud that benefits customers, business owners, and insurance companies. On September 18, the company made its trading debut with an IPO that raised $116 million at $26.50 per share, making the offer successful. 
Benefitfocus focuses on enhancing the user experience and introducing new functions. The proceeds from the IPO assisted with the R&D, marketing, and sales initiatives and potential acquisitions that will strengthen its position in the insurance coverage management market.
6. Foundation Medicine Inc.
FMI is a biotech firm that generates revenue by analyzing tumor tissue samples for various cancers to provide personalized treatment options. On September 25, the company's initial public offering (IPO) raised $106 million at $18.00 per share. Proceeds from the IPO will help sales and marketing reach more healthcare providers and patients. 
7. Rocket Fuel Corp. (FUEL)
Rocket Fuel Inc. (FUEL) is an innovative advertising platform that uses artificial intelligence to advertise more effectively. On September 20, the firm went public with an IPO, raising $116 million for shares priced at $29.00 out of each claim. The proceeds from the IPO will enable the company to encourage investment in its technological infrastructure and expand its marketing and sales operations to reach new audiences and clients.
8. FireEye Inc. (FEYE)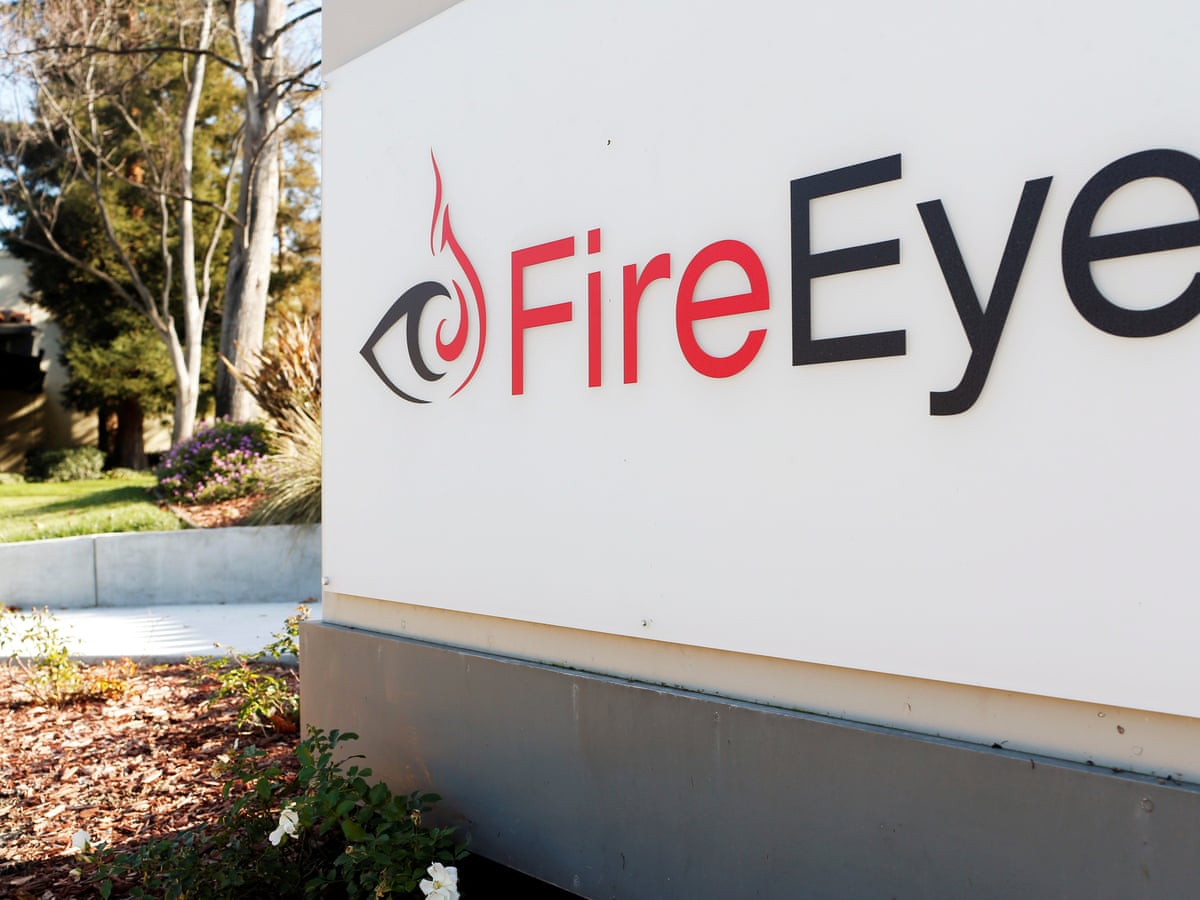 FireEye, Inc. (FEYE) is a significant provider of authentic virtual security solutions that assist businesses in protecting their digital assets from cyber threats. On September 20, the company went public with an IPO, raising $303.6 million at $20.00 each. FireEye's advanced security platform detects and responds to cyber attacks in real time, providing clients with a comprehensive defense against emerging threats. The proceeds enable funding for the company's ongoing R&D efforts, expand the global marketing and sales initiatives to drive growth within the virtual security industry, and help companies safeguard their vital digital assets.
9. Marketo, Inc. (MKTO)
Marketo, Inc. (MKTO) offers cloud-based advertising software platforms for businesses of all sizes, including lead management, digital marketing, analytics, and marketing on social media. On May 17, the organization went public with an IPO, selling shares at $13, which helped raise $79 million. The proceeds from the IPO financed R&D expanded its marketing and sales operations, and pursued strategic partnerships to expand its product offerings. 
10. Tableau Software Corp. (DATA)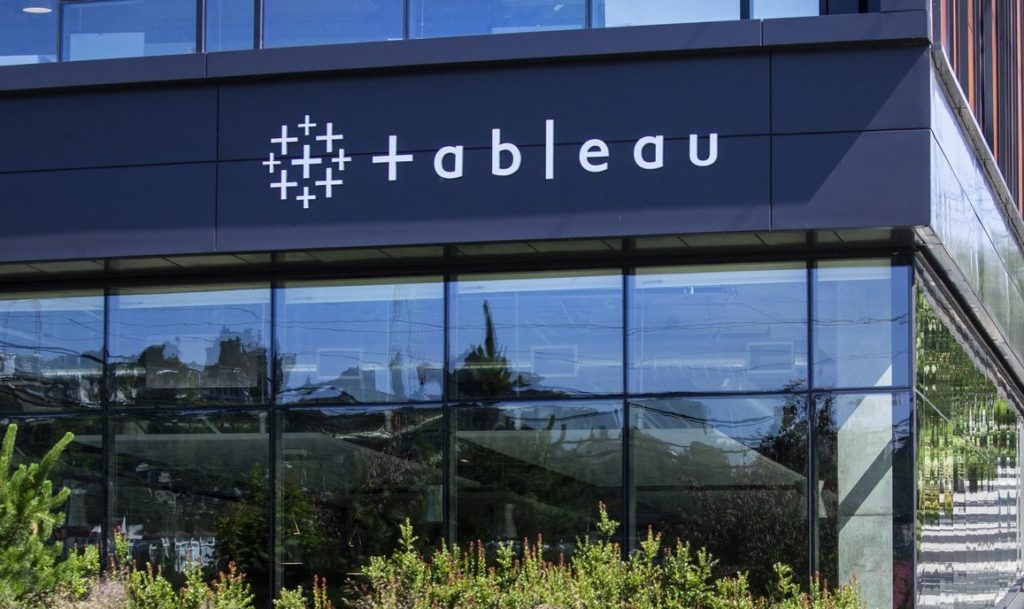 Tableau Software Inc. (DATA) is a service provider of software-based data and business analytics solutions that assist businesses in visualizing and comprehending their data. The company's cutting-edge platform enables users to connect, visualize, and share in real-time, allowing them to make more informed business decisions. Tableau Software opened on May 17 with a $254.2 million initial public offering (IPO). The stock was selling at $31. The funds from the IPO financed the company's growth initiatives, including product design, marketing, sales, and entering new markets.
Conclusion
In 2013, the world experienced some of the most significant and exciting initial public offerings (IPOs). This year saw several considerable business milestones, from Twitter's explosive NYSE debut to the prominent public offerings of industries like Hilton Worldwide Holdings and SeaWorld Entertainment.
These organizations have kept on making headlines and innovating innovation in the markets. Their success shows the value of entrepreneurship, hard work, and daring thinking. Looking back on all these IPOs and their effect on the economy, we cannot help but feel motivated by the options awaiting the next wave of creators and disruptors.