2009 was a revolutionary year where we witnessed great IPOs that were game changers in the business landscape. The telecommunication giant Maxis (MXSC) was among the best performers in the 2009 IPOs, with the electric vehicle market leader A123 System not left out.  
The modern energy solutions, A123 System, ignited the market, making Verisk Analytics Inc., which was on board to help understand the information conveyed and obtain new insight thanks to their data wiz. In 2009, more business benchmarkers left an impact in addition to going public.
Come on and Join the wagon as we roll in the daydreamers of the 2009 IPO just after the great market crash. 
Then there is A123 Systems, the market leader in electric vehicles, igniting the market with its cutting-edge energy solutions. Kudos to Verisk Analytics Inc., the data whiz that gave understanding information a whole new meaning. These businesses became iconic rather than just going public! Come along as we delve into the exciting 2009 IPO rollercoaster of the biggest firms that dared to debut!"
1. Rosetta Stone
The 2009 IPO of Rosetta Stone was a crucial turning point for the language learning sector. On April 16, 2009, Rosetta Stone, a business recognized for its cutting-edge language-learning software, went public. 6.25 million shares were made available in the IPO for $18 each. With this, the IPO produced a capital of $112.5 million. 
The firm used the fund to extend its product and service line,  enhance its digital platform, and create research and development investments which was trading on the NYSE as "RST."
 Rosetta Stone accelerated its growth trajectory in the cutthroat language learning sector thanks to this IPO, which funded a ground-breaking language education company.
2. Bridgepoint Education
With its Initial Public Offering (IPO), Bridgepoint Education, a participant in the education industry, entered the stock market in 2009. They're all about online learning and higher education. 
On April 15, 2009, the IPO traded approximately 13.5 million shares, raising $141.75 million from the IPO hustle. Boosting marketing efforts, extending their online degree programs, and improving their academic and student support services. 
3. OpenTable
OpenTable is an online restaurant reservation market. It had its IPO on May 20, 2009, on NASDAQ under the ticker code "OPEN." The firm offered 3 million shares at $20 per share, which raised $60 million.
OpenTable wisely utilized these IPO revenues. They concentrated on growing their network of affiliate restaurants, developing their technological foundation, and improving the customer experience. The IPO proceeds enabled future development and innovation in online restaurant reservations.
4. Changyou.com
Chinese online gaming firm Changyou.com made its stock market debut in 2009 with its Initial Public Offering (IPO). The industry focuses on creating and operating virtual worlds and online games. The initial public offering on April 2, 2009 on the NASDAQ as "CYOU". They provided 7.5 million shares at $16. As a result, the IPO raised $120 million in total.
Changyou.com wisely used the IPO proceeds to fund its growth initiatives, which included more investment in R&D for new game titles, growing its user base through marketing efforts, improving its technological infrastructure, and investigating potential business partnerships. The company received funding from the successful IPO, which also gave investors reassurance about Changyou.com's position in the cutthroat online gaming market.
5. A123 Systems
A123 Systems launched its IPO to great fanfare on September 24, 2009 on NASDAQ. The firm deals in high-skill battery technology used in electric vehicles and sustainable energy sources. 
The firm offered 28.2 million shares for  $13.50 per share. After doing the math, they discovered that the IPO spectacular brought in almost $378 million. What did they do with their brand-new glittering money? 
A123 Systems had great aspirations for its battery business, including plans to increase production capacity, improve R&D activities, and more. It was a trending topic in the clean tech world and provided a window into the growing significance of renewable energy sources.
6. Maxis MXSC.KL
A Malaysian telecom firm named Maxis (MXSC.KL) went public in 2009 through an IPO. The IPO took place with shares going for on the market. Maxis successfully raised $3.3 Billion through the offering, issuing a total of shares during the IPO.
Maxis deliberately used the profits from the IPO to fund its expansion efforts, which included network infrastructure improvements, research and development for cutting-edge services, and prospective strategic acquisitions. 
This move attempted to improve client offers and solidify its market position. The Maxis 2009 IPO represented a crucial turning point, enabling its growth trajectory and sustained contributions to the Malaysian telecom industry.
7. China State Construction Engg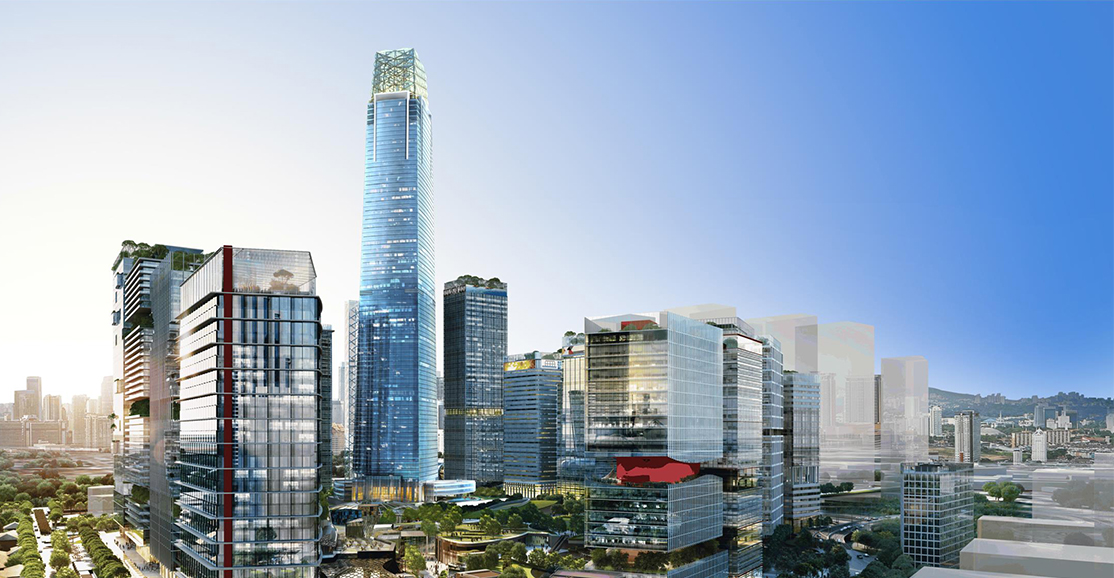 China State Construction Engineering Corporation (CSCEC) started its IPO in 2009. The CSCEC is involved in several construction projects and real estate, including infrastructure, commercial, and residential. The CSCEC went public and successfully raised $7.3 billion from the IPO. 
The IPO's shares went public at a price of [Price per Share] on [IPO Date] when it was first announced. The company went through the IPO by issuing [Total Shares Offered] shares.
The money raised through the IPO was wisely used by CSCEC to support its expansion objectives, bolster its R&D initiatives, and improve its overall competitive position in the construction industry. 
This action brought the company a sizable inflow of cash, enhanced its visibility in the market, and attracted investors anxious to take advantage of the construction industry's promising growth prospects in China and elsewhere.
8. Verisk Analytics Inc
When Verisk Analytics Inc. went public in 2009, it shook the insurance, energy, and financial markets. On October 6, 2009, selling shares at  $22 apiece, offering 85 million shares, which brought in a whopping $1.88 billion.
The funds raised from the IPO helped Verisk Analytics Inc. to reduce some debt, and it freed up funds for upcoming endeavors. 
They also increased their activities, made wise acquisitions, and made technology investments to strengthen their analytical capacity. As a result, it was more than simply a showy market entry; it was a clever move that accelerated their growth and cemented their place in the data analytics sector.
Conclusion
These 2009 trailblazers have now completed their IPO adventures! They have endured an unstable trip from shaky market conditions to growing into titans regardless of technological twists, financial shifts, or consumer appetites. Cheers to the class of '09 – you've IPO'd and rocked it!