Hello, IPO enthusiasts! We're about to enter the exciting world of 2017 IPOs, so hold onto your hats. Imagine a year filled with expectations when businesses jumped onto the public market and showed enthusiastic investors what they could do.
As these daring competitors tried to make their mark, the market experienced valuation peaks and price-per-share swings. The 2017 IPO scene had everything, from retail rebels to digital titans. As we investigate the glamour and the grit behind the businesses that dared to go public in that illustrious year, buckle up and prepare for a wild journey.
1. Snap, Inc. (SNAP)
The social media firm Snap, Inc., with its headquarters in Los Angeles, California, held the IPO, which most youthful users liked, thanks to its distinct messaging capabilities and disappearing content.
On March 2, 2017, the business went public. Snap raised around $3.4 billion at the IPO by selling 200 million shares at $17 each.
Snap, Inc. used the profits for general company reasons, such as working capital, operating costs, and possible acquisitions. The significant amount raised through the IPO gave Snap the funding to expand its commercial operations in the cutthroat social media market.
2. Gardner Denver Holdings, LLC (GDI)
Gardner Denver Holdings, Inc. specializes in providing diverse sectors with compressors, pumps, vacuums, and blowers. Their main office is in Milwaukee, Wisconsin. Gardner Denver successfully raised $826 million by selling shares at $20 each.
The funds extended the company's operations and fuel growth strategies. They invested the money in R&D, improved their production capacities, bought new businesses or technology, boosted their sales and marketing initiatives, and perhaps even expanded into other markets or regions. 
3. Invitation Homes, Inc. (INVH)
Invitation Houses, Inc. (INVH) owns, renovates, and leases single-family houses. Its main office is in Dallas, Texas. Invitation Homes sold shares at $20 per share to raise $1.54 billion. 
To strengthen its market presence and revenue potential, Invitation Homes, Inc. used the money from the IPO to grow its single-family home portfolio, make modifications and renovations, and buy additional properties.
4. Cloudera, Inc. (CLDR)
Cloudera, Inc. (CLDR) is a firm that focuses on data management, machine learning, and analytics solutions for businesses in Palo Alto, California. On April 28, 2017, IPO offering shares at $15, the corporation made $225 million with 17.3 million shares available to the general public.
The money helped in business operations, sales and marketing, and investments in research and development. These funds helped increase their product offerings and advance their data management and analytics platform. Cloudera utilizes the advantage of the growing demand for data-driven insights among companies in various industries.
5. Antero Midstream GP LP (AMGP)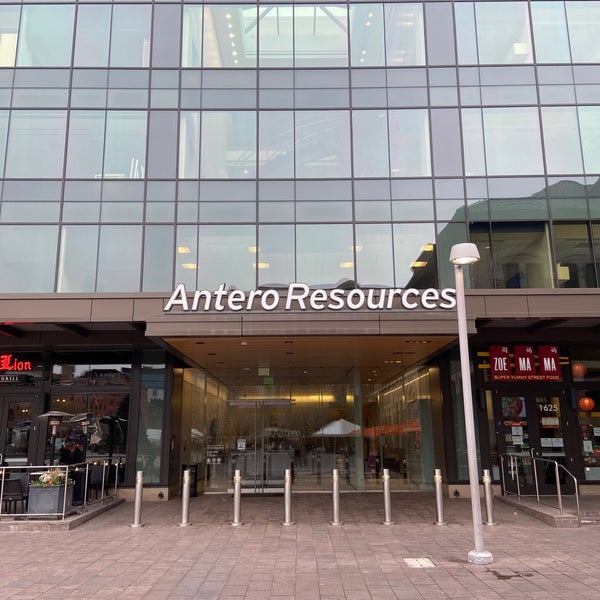 Oil fracking business Antero Midstream, Inc., commonly known as Antero Midstream GP LP (AMGP), is based in Denver, Colorado. The company went public, initially offering its shares at $44. Antero Midstream made a profit of about $875 million through the IPO.
The corporation used the proceeds from the IPO for various operations-related activities. These can involve developing new assets, building their infrastructure, spending money on R&D, advancing technology, and enhancing their market position.
6. Jagged Peak Energy (JAG)
An oil and gas business with a focus on acquiring and developing unconventional energy assets is called Jagged Peak Energy, Inc. The company focuses on unorthodox extraction techniques that go against conventional wisdom. Jagged Peak Energy company offered shares for $15 each, successfully raising $474 million during the IPO.
Jagged Peak Energy, which has its main office in Tampa, Florida, used the money from the IPO for a variety of things, including financing additional exploration and development of its unconventional oil and gas assets, growing its operational capacity, and possibly acquiring other energy assets to diversify its portfolio.
7. JELD-WEN Holding, Inc. (JELD)
The Charlotte, North Carolina-based corporation JELD-WEN Holding, Inc. produces doors and windows. The company's IPO netted $575 million in revenue for $23 per share. 
JELD-WEN used the money from the IPO for several initiatives, such as increasing manufacturing capacity, funding R&D, exploring acquisitions or alliances, and enhancing its position in the doors and windows market.
8. REV Group (REVG)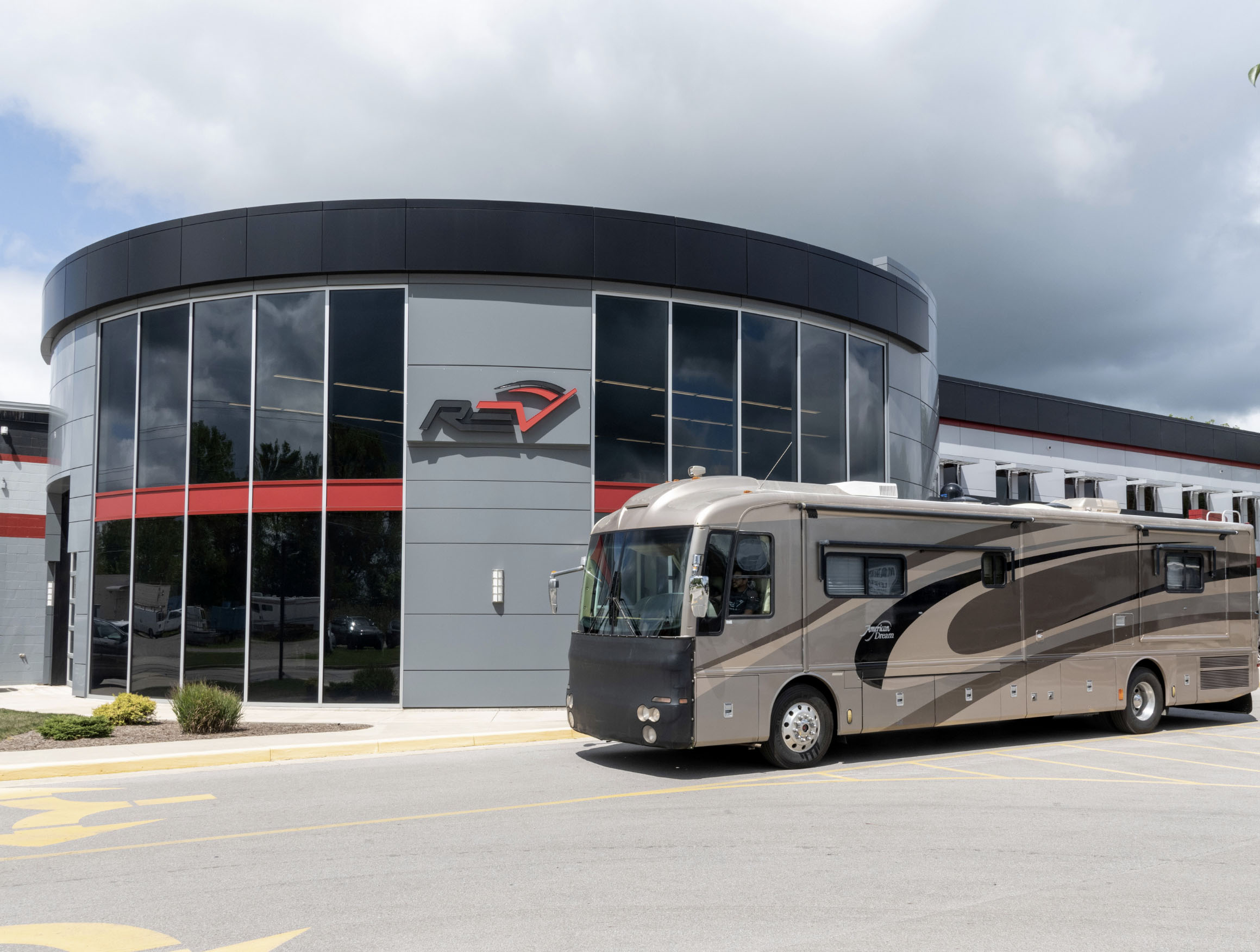 A well-known producer of specialty vehicles, such as ambulances, buses, sweepers, and various transit vehicles, is REV Group (REVG). On [IPO Date], the company completed its first public offering (IPO). At the time of the IPO, REV Group offered [Shares Offered] shares for $22 each, valuing the company at $1.6 billion.
REV Group received $275 million in revenue from the IPO. The business used these monies to boost its market position, promote expansion efforts, and make R&D investments. The Milwaukee, Wisconsin-based REV Group keeps producing innovative, high-quality specialty vehicles to meet the demands of numerous markets and industries.
9. Emerald Expositions Events, Inc. (EEX)
Emerald Expositions Events, Inc. (EEX) plans and manages trade exhibits for business-to-business events. Their trade exhibitions span a range of industries and sectors, offering a venue for businesses to present their goods and services, connect with professionals in the field, and look for new business prospects.
Emerald Expositions Events' Initial Public Offering took place on April 28, 2017. At the IPO, the firm issued 15.5 million shares for $17 apiece. The IPO raised $264 million, valued at $1.4 billion on the day of the offering.
The company has its corporate headquarters in San Juan Capistrano, California. Emerald Expositions Events used the proceeds from the IPO to fund expansion, make infrastructure and technology investments, strengthen its position in the market, pursue mergers and acquisitions, and pay off debt.
With their first public offering in 2017, Emerald Expositions Events stormed the scene and the trade show business. They were prepared to impress the corporate world with a valuation of $1.4 billion and $303 million raised. They left San Juan Capistrano to take over new markets and reinvent B2B events, anticipating great discoveries ahead.