In 1993, some of the industry's biggest names were teeming in the stock market, and they took center stage! Consider this: Deckers Outdoor Corporation is bringing the iconic UGG brand to cozy-loving feet worldwide.
Camden Property Trust, the real estate wizards behind those great apartment communities; and Gartner, the sharpshooters of research and advisory, guiding businesses through the labyrinth of decisions.
These IPO stars lit up the trading floor, leaving investors excited and intrigued about their future journeys. So buckle your seatbelts for a wild ride through the IPO class '93!
1. Regency Centers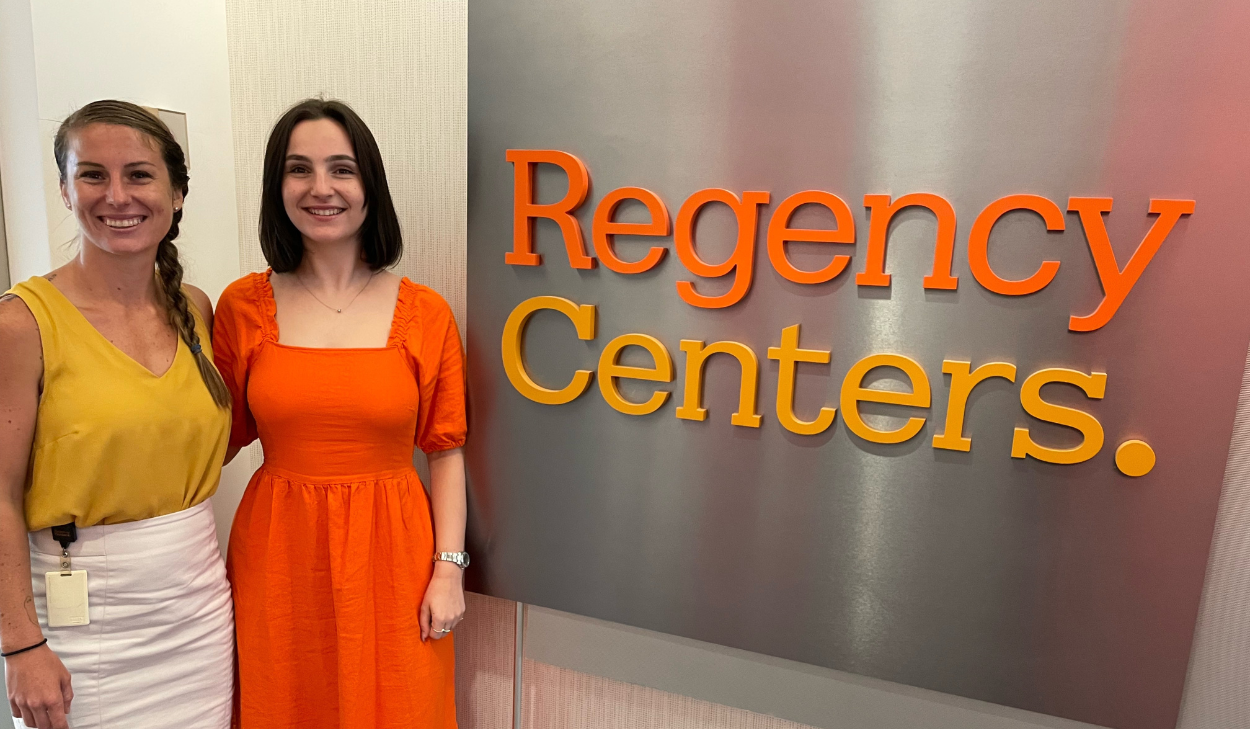 Regency Centers is a renowned real estate investment trust (REIT) specializing in shopping centers' acquisition, development, and management. It specializes in retail properties such as grocery-anchored shopping, lifestyle, and community centers.
On July 23, 1993, Regency Centers went public on the New York Stock Exchange (NYSE) under the "REG," raising $108 Million.
The proceeds from an IPO helped in expansion, debt repayment, acquisitions, research, and development, or general corporate purposes.
2. Planar Systems
Leyard Planar, formerly Planar Systems, manufactures display and digital signage solutions. They create various presentations, such as large-format LCD video walls, direct-view LED displays, touch-screen monitors, and other visualization products.
Planar Systems began trading publicly on December 9, 1993, originally selling n the NASDAQ under the ticker symbol "PLNR" but was acquired by Leyard Optoelectronic Co. Ltd. in 2015. It is no longer traded as a separate entity.
The Planar company used the funds for R&D, expanding production capacity, marketing efforts, and potential acquisitions.
3. Microchip Technology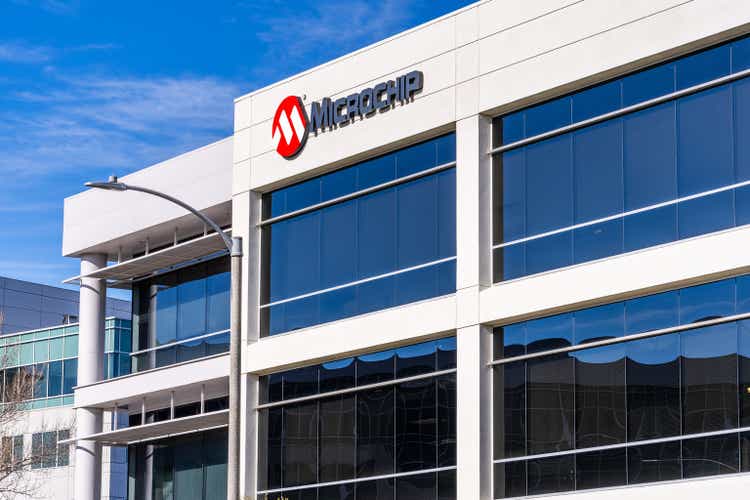 Microchip Technology design and manufacture various integrated circuits (ICs) for multiple applications. The firm is the leading manufacturer of microcontrollers, analog solutions, and Flash-IP, such as automotive, consumer electronics, and industrial automation.
On October 20, 1993, Microchip Technology traded 1.3  million shares publicly on the NASDAQ under the "MCHP." where 200 000 shares were sold at a price of $13 per share. 
The microchip used the funds raised to invest in the R&D of new products, expand production capacity, acquire new technologies or businesses, repay debts, and cater to general corporate purposes.
4. Sanmina Corporation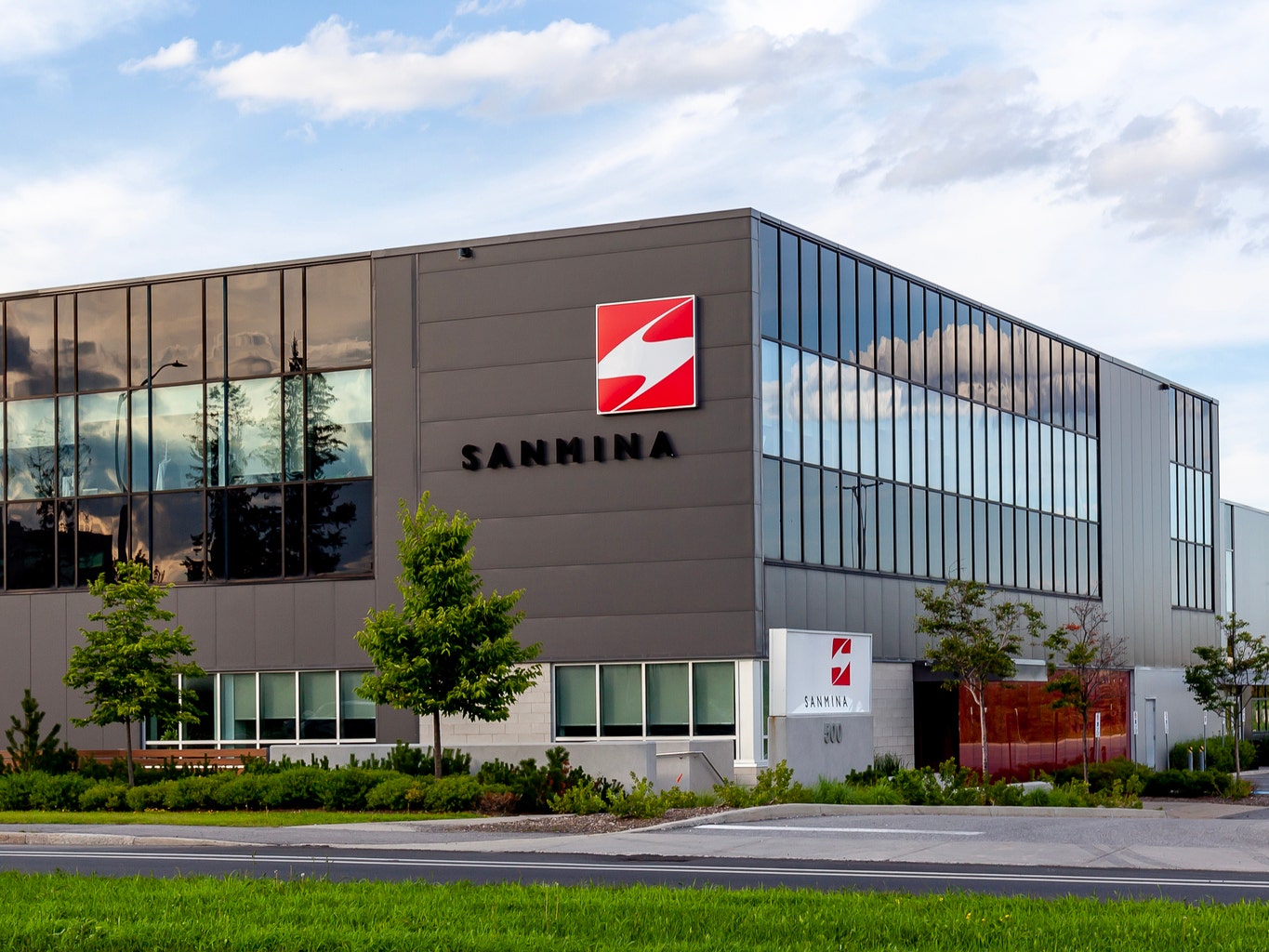 Sanmina Corporation has marked its space as a provider of integrated manufacturing solutions. The company specializes in designing, engineering, and manufacturing electronic and mechanical components and systems. Their services range from printed circuit board assembly and manufacturing to full-service supply chain management. 
On July 9, 1993, Sanmina  IPO traded  4.5 million shares on the NASDAQ stock exchange for $13 per share, generating a total of $58.5 million in revenue.
The proceeds from the IPO were funded by the firm's capital, expenditures, and general corporate purposes at the Corporation. They aimed to increase their manufacturing capabilities, invest in R&D, and strengthen their market position as a leading integrated solutions provider.
5. GGP Inc. (General Growth Properties)
GGP Inc. has its headquarters in the united states and deals with real estate investment trust (REITs) that owns, manages, and develops shopping malls throughout the United States. They are engaged in acquiring, redeveloping, and operating high-quality retail properties.
GGP Inc. went public on November 5, 1993, where it raised $93 million by selling 4.5 million shares on NYSE at $23 per share.
The proceeds of GGP Inc.'s IPO helped to reduce debt, increase financial flexibility, and provide capital for future growth and investments. They intended to continue acquiring and developing shopping malls, improving existing properties, and expanding their retail asset portfolio.
6. Equity Residential
Equity Residential is one of the largest publicly traded apartment property owners and operators in the United States. They primarily acquire, develop, and manage multifamily residential properties in various markets. Equity Residential held its initial public offering on October 13, 1993,
Equity Residential primarily used the IPO proceeds to acquire and develop additional apartment properties, expand its portfolio, and strengthen its presence in key markets. The company hoped to take advantage of the rising demand for rental housing by generating consistent rental income from their properties.
7. Avid Technology
Avid Technology is a digital media production and editing software company serving the film, video, and audio industries. They create software, hardware, and integrated systems to assist professionals in creating, managing, and distributing digital media content. 
Avid Technology went public on December 3, 1993, raising $62 million on the NASDAQ stock market.
Avid Technology's IPO proceeds formed part of expansion capital, R&D, marketing initiatives, and settling corporate matters. The company aimed to expand its customer base and strengthen its market position as a leading provider of creative tools for media professionals by further developing and improving its digital media production solutions.
8. Deckers Outdoor Corporation
Deckers Outdoor Corporation mainly designs, manufactures, and markets footwear and accessories. Their most well-known product is the UGG brand.
Deckers Outdoor Corporation went public on October 29, 1993, with the symbol "DECK." selling shares at  $15 per share.
Deckers Outdoor Corporation invested the proceeds in expanding its product offerings, marketing and advertising, and strengthening its working capital.
9. Camden Property Trust
Camden Property Trust is a REIT specializing in multifamily apartment community ownership, development, acquisition, management, and operation.
Camden Property Trust went public on May 25, 1993, under New York Stock Exchange listing as  "CPT."  where it traded 3.5 million shares in the IPO at an initial share price was $22, raising approximately $218 million.
Camden Property Trust spent the proceeds on property acquisitions, debt repayment, and general corporate purposes.
10. Gartner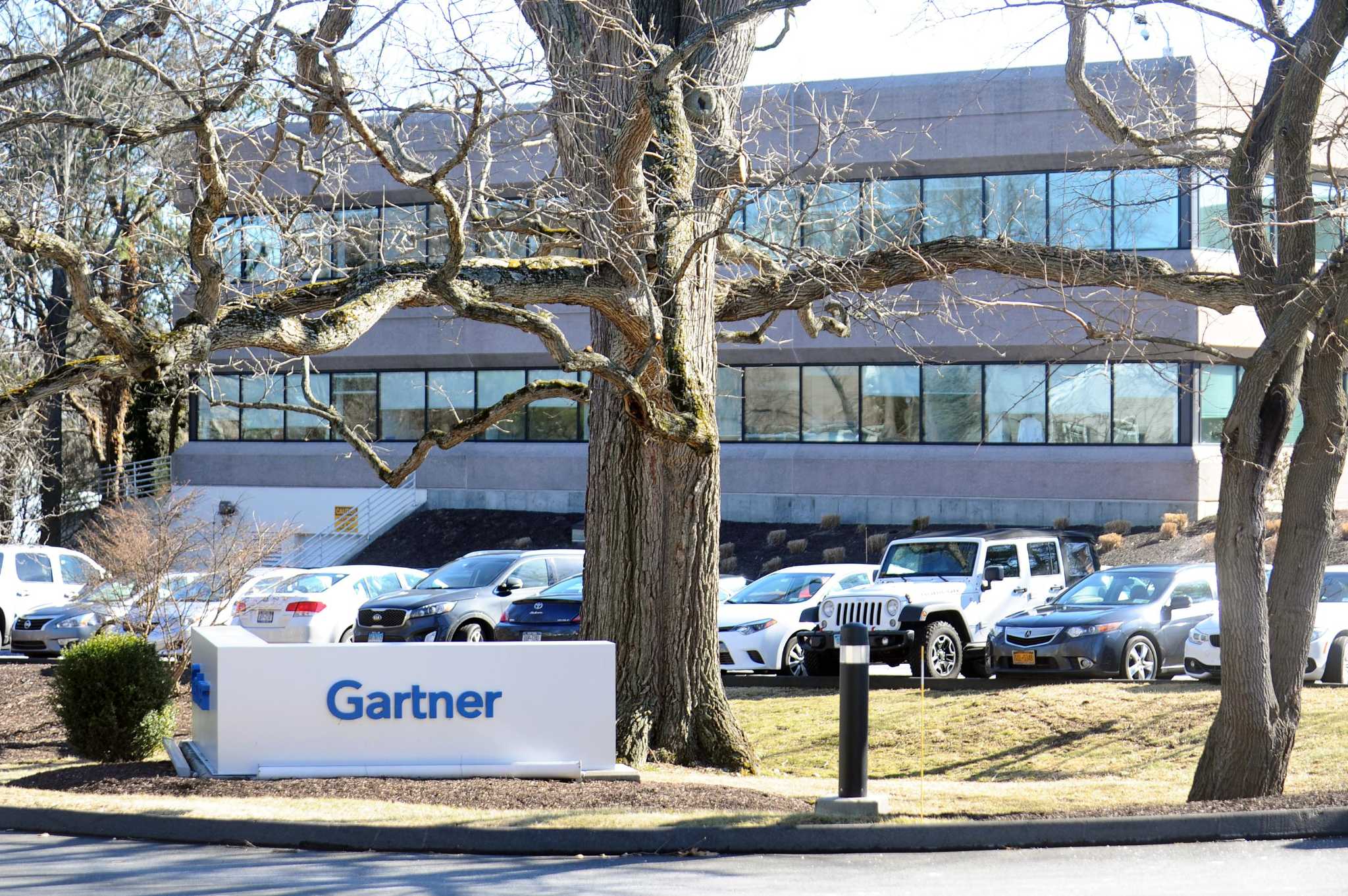 As a research and advisory firm, Gartner provides insights, advice, and tools to businesses in various industries, including IT, finance, and marketing.
Gartner went public on December 22, 1993, in the New York Stock Exchange (NYSE) listed the company as "IT." 6.5 million shares were traded in the IPO with an initial share price of $16. The initial public offering raised approximately $44.4 million.
Gartner used the proceeds from its initial public offering to pay down debt, fund working capital, and support general corporate purposes.
Conclusion
The business world witnessed some major players enter the public market in 1993. From ATI Technologies, which revolutionized gaming with GPUs, to Deckers Outdoor Corporation, which cozied up our feet with their iconic UGGs, it was a year full of tech and fashion news.
Camden Property Trust gave real estate new dimensions, and Gartner became our go-to advisor for critical decisions. With their IPOs, these companies shook the market, raking in millions to fund their dreams. They've come a long way since then, leaving an indelible imprint on their industries and shaping our modern world.