2001 was when the world continued to recover from the dot-com bubble's collapse, and dark clouds of uncertainty remained large. Nonetheless, amid the chaos, some businesses dared to make their first appearance on the main stage of the stock market. 
These daring forerunners took the risk and released their initial public offerings (IPOs) to the world, capturing both attention and imagination. Let's glimpse the biggest IPOs of 2001, from wireless wonders to food powerhouses and everything in between.
Buckle up, as we're about to be thrown into an uproar of financial excitement and business genius!
1. Kraft Foods 
Kraft Foods, an iconic brand in the food and beverage industries, went public in June 2001. Kraft Foods offered its stock to eager investors in one of the year's largest IPOs, raising $8.7 billion. Kraft Foods focuses on producing and marketing snacks, confectionery, dairy products, and beverages and is known for its wide range of well-known brands. 
The IPO proceeds provided Kraft Foods with a significant infusion of capital, allowing them to expand their operations, invest in R&D, and explore new growth opportunities. The IPO date of June 13, 2001, was a watershed moment for Kraft Foods, propelling them to an even more prominent role in the global food industry.
2. Agere Systems 
On April 2, 2001, Agere Systems, a company that caused waves in the tech industry, went public, capturing the eye of shareholders and enthusiasts alike. Agere Systems, a semiconductor solutions provider, offers cutting-edge technologies for communications networks, storage systems, and wireless devices. 
Agere Systems raised $3.6 billion in funds during its IPO by offering 600 million shares for $6 per share. The proceeds from the IPO were critical in fueling Agere Systems' expansion and establishing its position as a leader in the semiconductor sector.
3. KPMG Consulting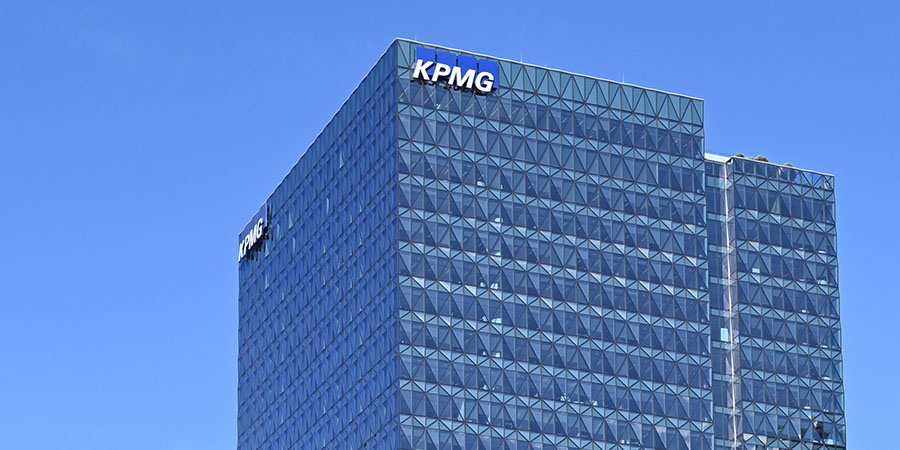 KPMG Consulting, which has its roots in management consulting, provides a wide range of advisory services to businesses worldwide. In February 2001, the company decided to go public, offering 112 million shares for $18 each. The IPO raised a sizable $2.02 billion in funds. 
The IPO proceeds expanded their operations, enabled them to invest in technological advancements, and pursued strategic acquisitions to diversify their service portfolio. The IPO of KPMG Consulting was a significant milestone in its journey to shape the future of business consulting.
4. Exact Sciences 
Exact Sciences made its mark on the IPO landscape on January 31, 2001, enthralling investors with its creative approach to healthcare. The US-based company specializes in molecular diagnostics, especially for the early detection and prevention of colorectal cancer. Exact Sciences raised approximately $47.51 million in its IPO by offering 6.25 million shares at $6 per share. 
The company used the funds to advance its research and development efforts, expand its commercialization capabilities, and invest in its proprietary technologies. Exact Sciences' IPO proceeds were critical in propelling the company toward its mission of revolutionizing cancer screening and saving lives through cutting-edge medical advancements.
5. Bread Financial
Bread Financial, a fintech marvel, set out to change how people accessed and manage credit and made its highly anticipated debut in the world of initial public offerings on June 1, 2001, raising approximately $126 million through its IPO with a price per share of $18 and 11.1 million shares offered.
The proceeds funded the company's operations, improved technological infrastructure, and further developed its innovative credit platform. With the success of its IPO, Bread Financial set out on a mission to reshape the financial landscape and provide individuals with convenient and transparent credit solutions.
6. Prudential Financial 
Let's look at Prudential Financial, a financial services company that went public on December 13, 2001, raising $2.4 billion. Prudential Financial, an industry titan, provides various services, including insurance, investment management, and retirement solutions. The company offered about $27 per share during its initial public offering. 
Prudential Financial strategically used the proceeds from the IPO to strengthen its financial position, improve its operations, invest in growth opportunities, and expand its market presence. This bold move propelled Prudential Financial to the forefront of the financial services landscape, marking a watershed moment in the company's history.
7. Accenture
Accenture, a global professional services firm, made a memorable splash in the financial world on July 19, 2001, with its highly anticipated PO. Accenture's IPO marked the company's transition from a subsidiary of Andersen Consulting to an independent entity. The IPO raised $1.67 billion in proceeds by offering 115 million shares at $14.50 per share. 
The IPO funds fueled the company's ambitious growth plans, which included strategic investments in expanding its service offerings, acquiring new talent, and expanding its global reach. This watershed moment has catapulted Accenture into a new era of success, solidifying its position as a market leader in professional services.
Regenera.
8. PDF Solutions
On July 19, 2001, PDF Solutions, an established supplier of semiconductor manufacturing solutions, held its IPO. The company raised $54 million by selling 5 million shares at $12 per share. PDF Solutions is a software and service provider that improves the efficiency and yield of semiconductor manufacturing processes. 
The IPO proceeds funded R&D, expanded sales and marketing efforts, and strengthened the company's position in the industry. The IPO was a significant step forward for PDF Solutions, fueling its growth and allowing it to continue innovating in the semiconductor space.
9. Bank Banten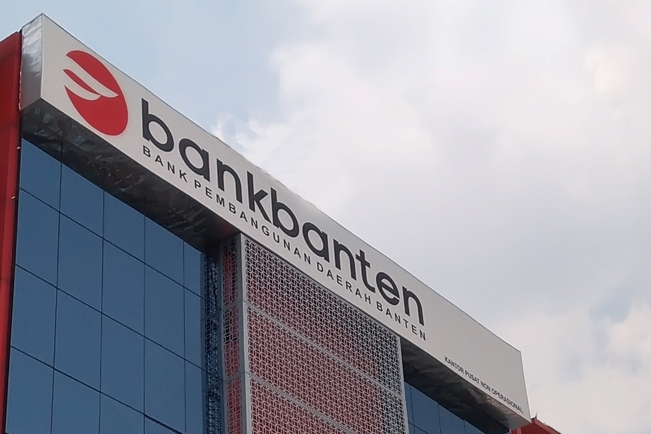 On May 18, 2001, Bank Banten, a prominent Indonesian bank, held its initial public offering. Through the IPO, the bank, headquartered in Serang, Banten, hoped to expand its operations and strengthen its capital base. The IPO price per share was 200 Indonesian rupiahs. Bank Banten issued 7.5 billion shares to the public, raising IDR 1.8 trillion (approximately $167 million). 
With the proceeds from the IPO, the bank focused on expanding its branch network and investing in technology infrastructure to improve customer service and operational efficiency. This move was critical to Bank Banten's growth and solidified its position in the Indonesian banking industry.
Conclusion
2001 was a wild ride for the financial markets, filled with turbulence and uncertainty. During the chaos, some behemoth corporations dared to go public, capturing the attention of investors and enthusiasts alike. 
The class of 2001 left an indelible mark, a testament to these companies' resilience and determination in the face of an unpredictable era. They stood tall, weathered the storm, and demonstrated that opportunities abound for those willing to take risks even amid the chaos.