As the turn of the millennium captivated the world's attention, these companies bravely stepped on the grand platform of the stock market, set to make their mark. The IPOs of 2000 featured an impressive lineup, ranging from groundbreaking software development resources to cutting-edge connectivity solutions and trusted financial services pillars. 
Get ready for an exciting journey highlighting the IPO dates, the markets they traded, the sizeable sums raised, and the clever ways these top companies used their newfound resources to reshape their industries.
 Immerse yourself in the worlds of Embarcadero Technologies, Sonus Networks, Inc., and Sun Life Financial Services of Canada Inc. as we reveal their remarkable stories of growth, innovation, and success.
1. Infineon Technologies AG
The company is a German semiconductor manufacturer that went public on March 13, 2000. Infineon traded on the Frankfurt and New York stock exchanges (under the symbol IFNNY) in its initial public offering, raising approximately €1.06 billion ($1.16 billion).
The proceeds from Infineon's initial public offering funded the business's development and growth plans. They supported research and innovation spending on capital and acquisitions. The company aimed to strengthen its global semiconductor market by improving its technological capabilities.
2. China Unicom
China Unicom is a state-owned telecommunications company with a strong base and market influence in China that went public on June 22, 2000. China Unicom is listed on the Hong Kong Stock Exchange, and the Shanghai Stock Exchange raised $11.7 billion from the IPO. 
China Unicom used the proceeds from the IPO to expand and upgrade its telephone system, improve mobile network capabilities, invest in advanced technologies, and support its business operations. The funds also helped the company expand its subscriber base and increase its Chinese telecom market competitiveness.
3. Deutsche Post AG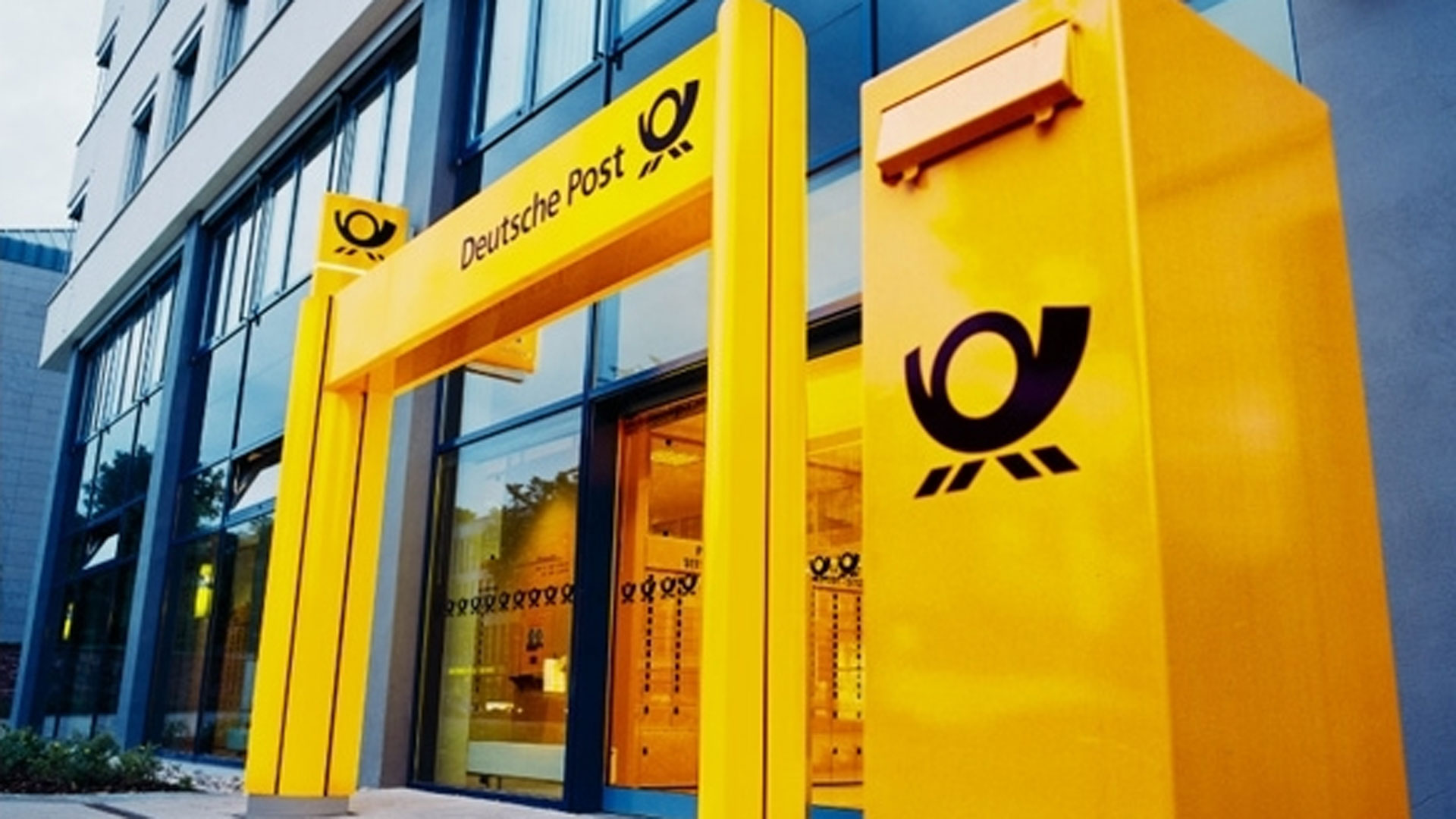 DHL, or Deutsche Post AG, is a German postal and logistics company that went public on November 20, 2000, after listing on the Frankfurt and New York stock exchanges (DPW and DPSGY), with the initial public offering raising approximately €6.65 billion ($5.63 billion).
The DHL company used the proceeds from the IPO to pay down debt, invest in logistics infrastructure and technology, and expand Deutsche Post's global presence. The company's goals were to improve operational efficiency, strengthen its position in the logistics industry, and pursue new growth opportunities. They set some funds aside for potential acquisitions by Deutsche's operations.
4. Ixia
Ixia is a provider of network testing, visibility, and security solutions. On October 18, 2000, Ixia went public with its stock trading on the NASDAQ under the symbol "XXII" in an initial public offering (IPO), raising approximately $71.5 million.
Ixia spent the IPO proceeds primarily on working capital, repaying the company's expenses, and general corporate purposes, including investing in research and growth. Increasing sales and marketing efforts and exploring potential acquisitions to broaden their product offerings and market presence.
5. NRG Energy
NRG Energy is a utility that generates, offers, and sells electricity and associated products.  NRG Energy went public on May 31, 2000, with stock traded on the "United States" (NYSE) stock exchange in the "NRG," raising roughly $420 million in its IPO, making it one of the largest IPOs.
The IPO proceeds repaid debt, funded mergers and acquisitions, and supported its current activities and expansion plans. The company planned to build and acquire electric power facilities, invest in green energy projects, and consolidate its position in the affordable electricity market.
6. Cabot Microelectronics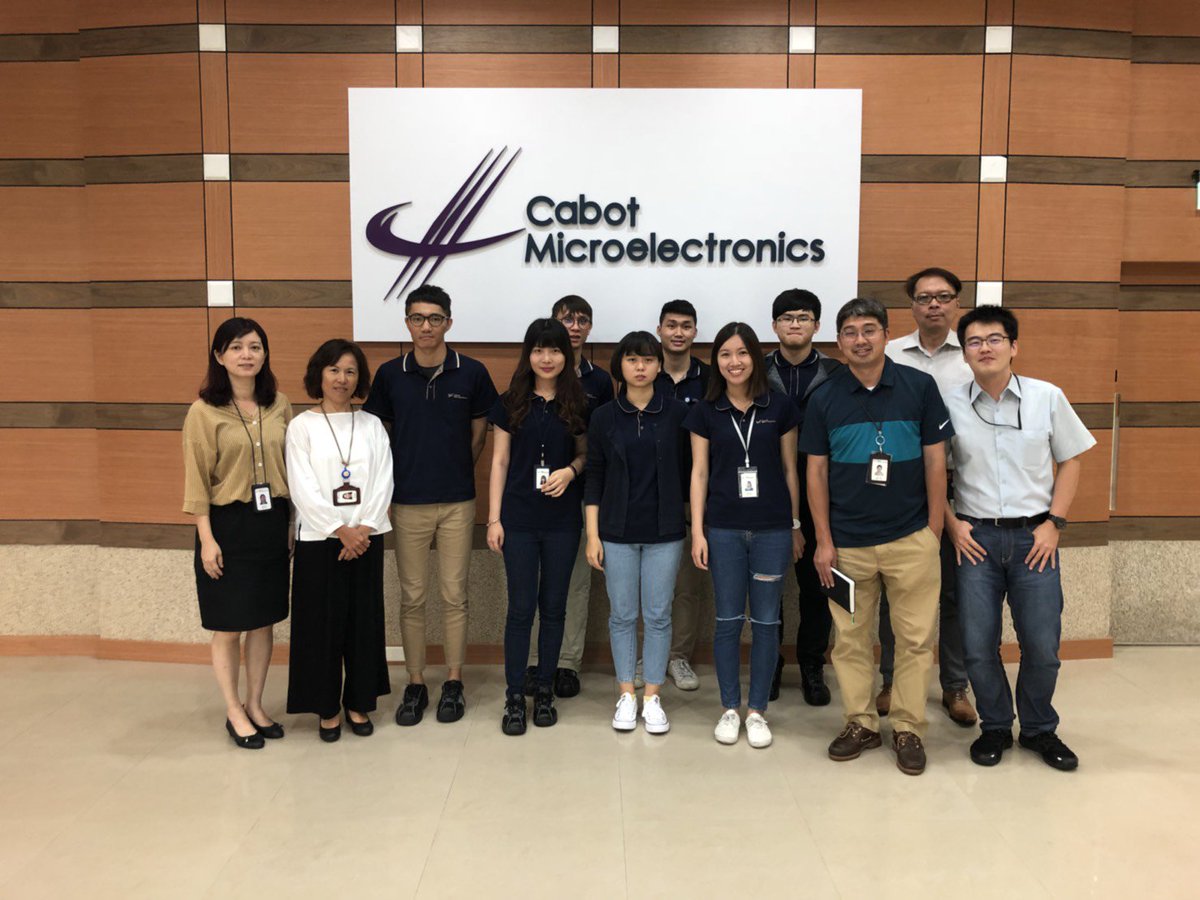 Cabot Microelectronics, a leading supplier of CMP slurries and smoothing pads used in semiconductor manufacturing, raised approximately $80 million in their first initial public offering on February 18, 2000, trading on the NASDAQ Stock Exchange under the "CCMP."
Cabot Microelectronics utilized the IPO proceeds primarily to settle its debt, fund its capital investments, and meet its working capital needs. Furthermore, some funds helped with purchases, strategic acquisitions, and research and development efforts to boost their product portfolio and expand their market share within the semiconductor industry.
7. Embarcadero Technologies 

Embarcadero Technologies creates software for creating applications, managing databases, and optimizing performance. On February 8, 2000, Embarcadero Technologies went public on the New York Stock Exchange.
Traded on the market: The company's stock was sold on the NASDAQ under the symbol "EMBT, raising approximately $42 million.
The IPO proceeds funded the company's expansion plans, investments in development and research, improved marketing and sales efforts, and other corporate priorities.
8. Sonus Networks, Inc. 

A telecommunications company offers service providers and businesses voice and data infrastructure solutions. On May 25, 2000, Sonus Networks, Inc. went public on the New York City Stock Exchange under its ticker symbol "SONS." raising approximately $115 million.
IPO proceeds funded initiatives for growth, such as growing the range of products, pursuing R&D, and pursuing general business objectives.
9. Sun Life Financial Services of Canada Inc.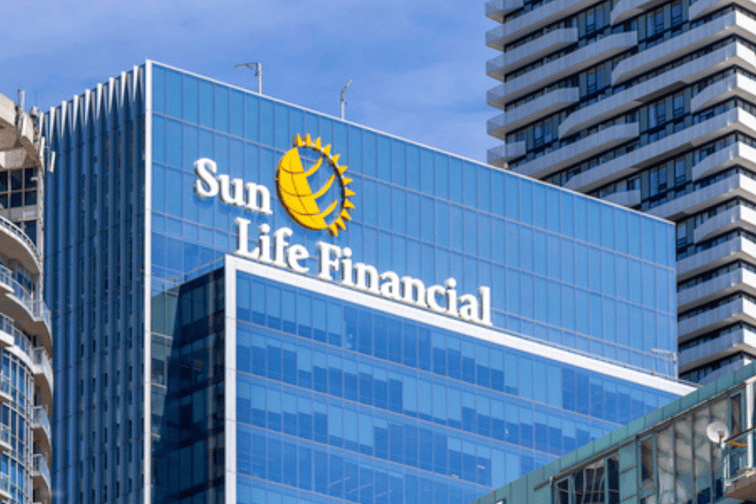 Sun Life Financial Services of Canada Inc. is a financial services company that provides insurance, wealth management, and investment solutions to individuals and businesses. Sun Life Financial Services of Canada Inc. went public on March 27, 2000, trading under the ticker symbol "SLF" on the Toronto Stock Exchange (TSX) and the same ticker symbol on the New York Stock Exchange (NYSE), raising approximately $1.72 billion.
The IPO proceeded to help expand the company's global operations, fund strategic acquisitions, improve product offerings, and serve general corporate purposes.
Conclusion
In 2000, a flurry of fascinating initial public offerings (IPOs) laid the foundation for groundbreaking developments and growth. Embarcadero Technologies, Sonus Networks, Inc., and Sun Life Financial Services of Canada, Inc. all went public, attracting investors worldwide.
These initial public offerings demonstrated the breadth of sectors and the potential for extraordinary technological, telecommunications, and financial services achievements. 
These companies used the earnings from their IPOs to pay for their expansion, enhance their product lines, and drive innovation as others watched with bated breath. The year 2000 will be a watershed moment in which these companies took advantage of the chance to transform their sectors and pave the path for a brighter future.