In 1997, the globe witnessed the birth of some of the most significant corporations that have affected today's economic and technological landscapes. These companies took the world by storm with their original concepts and revolutionary business methods, from internet merchants to search engines and software behemoths.
Their initial public offerings constituted a watershed moment in their histories, paving the path for future expansion and success. Reflecting on the influence of these firms more than two decades later, it is evident that their 1997 IPOs were watershed moments for their respective trajectories and the broader landscape of technology and business in the twenty-first century.
1. Amazon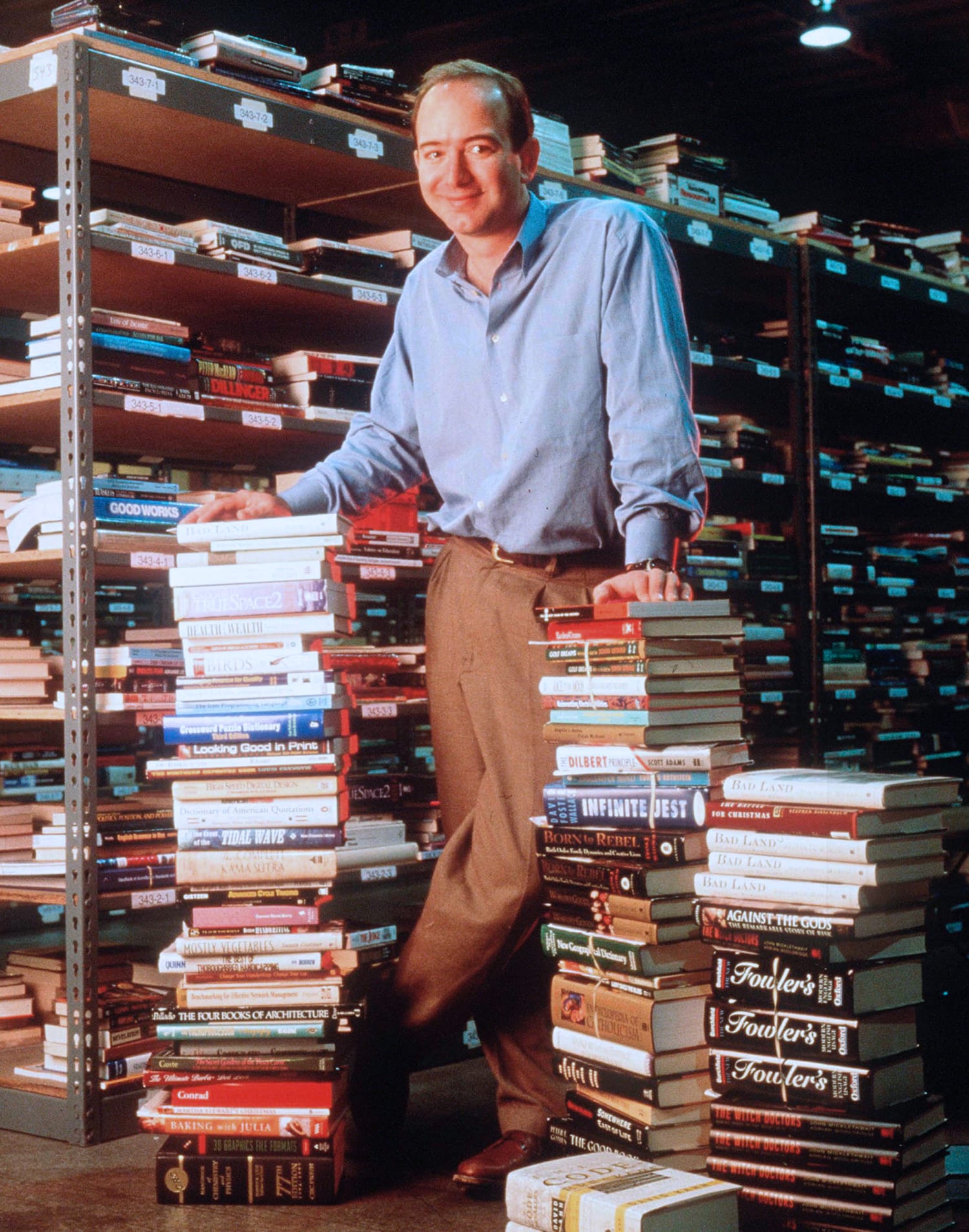 On May 15, 1997, Amazon issued 3 million shares for $18 per share in its initial public offering, raising $54 million. The company's IPO drew much attention from investors. Amazon's stock price jumped to $23.50 on its first day of trading, ending the year with stock selling at more than $140 per share.
Amazon diversified its product offerings, extended its global reach, and aggressively invested in technology and infrastructure. Its IPO in 1997 established its status as a leader in the technology and retail industries.
2. C.H. Robinson
C.H. Robinson is a global logistics company that provides transportation, logistics, and sourcing services. The company went public on October 29, 1997, with an IPO of 7.5 million shares for $15 per share trading on the NASDAQ exchange under the CHRW ticker, raising $190 million in capital. The IPO was underwritten by Goldman Sachs, Merrill Lynch, and Piper Jaffray.
The company used the proceeds from the IPO to repay debt, fund capital expenditures, and fund general corporate purposes. It has expanded its commercial activities and created value for its shareholders.
3. American Capital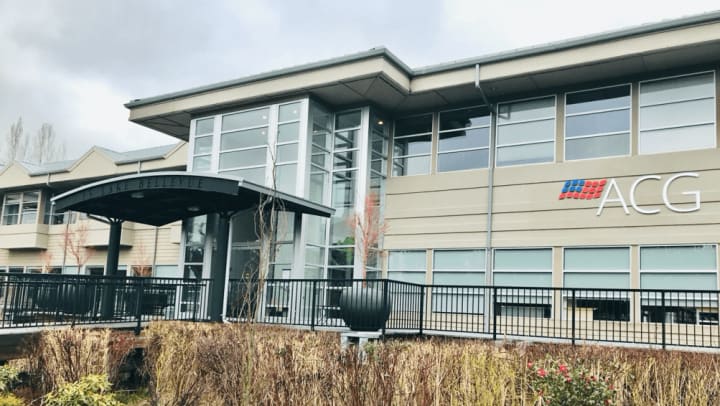 American Capital Ltd. was a publicly traded private equity and worldwide asset management firm that invested in middle-market enterprises in various industries. On August 22, 1997, the firm went public, offering 7.5 million shares at $15 per share for $115 million in proceeds, trading as ACAS on the Nasdaq stock exchange.
The IPO proceeds supported acquisitions and investments in portfolio companies and grew the company's global footprint. The company's strategy of focusing on middle-market enterprises proved successful, resulting in considerable profits for its investors. 
4. Ralph Lauren
Ralph Lauren is a well-known American fashion company. The firm went public on June 11, 1997, offering 29.4 million shares at $28, which raised $767 million with the symbol RL on the New York Stock Exchange. 
The revenues funded the company's expansion goals, which included opening new stores and expanding e-commerce. The success of the IPO also indicated the company's brand strength and future expansion in the fashion industry.
5. Cerus Corporation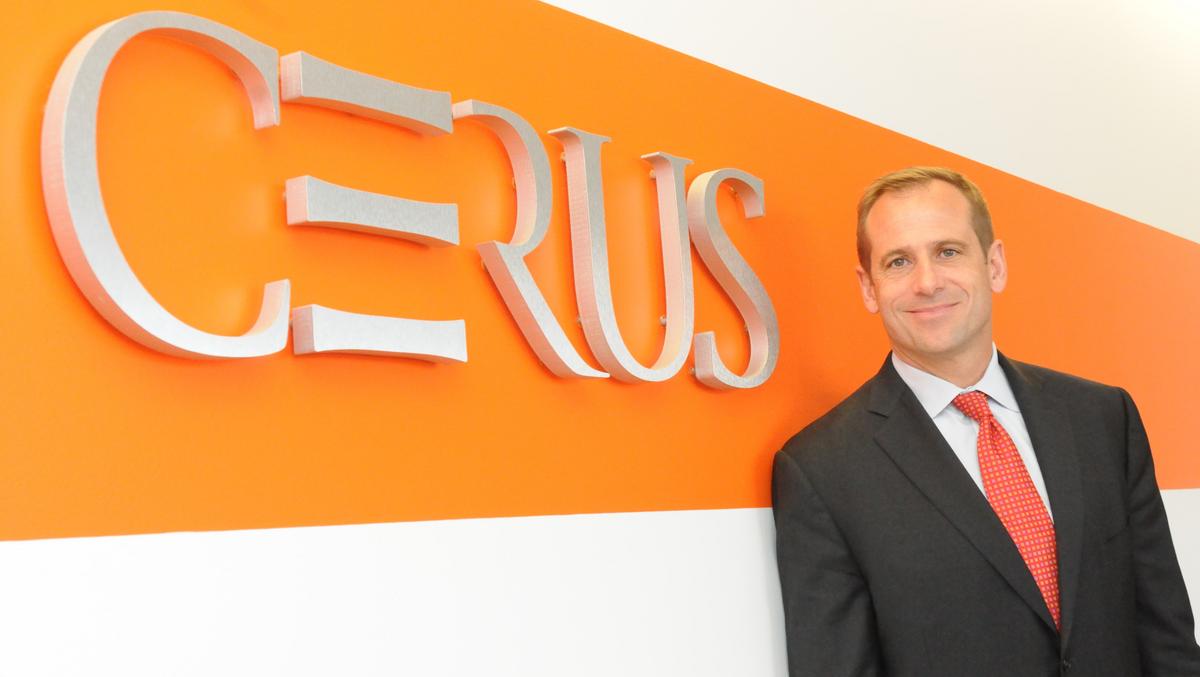 Cerus Corporation is a biomedical firm that develops and commercializes devices to improve blood transfusion safety. Its IPO occurred on June 19, 1997, with 3 million shares issued at $7 per share. Lehman Brothers and Hambrecht & Quist were the underwriters. The IPO raised $235.8 million, and the stakes were traded on the NASDAQ under the CERS ticker. The $7 per share offering price was at the low end of the estimated $7–$9 per share.
The proceeds were used for operating capital, R&D, and other business purposes. The company concentrated on improving its Intercept Blood System technology, which attempts to lower the risk of transfusion-transmitted diseases by inactivating viruses in donated blood components. It has helped establish itself as a prominent player in the biomedical business by providing the required capital to advance its breakthrough technology.
6. Casella Waste Systems
Casella Waste Systems is a solid waste management firm that offers services such as collection, transfer, disposal, recycling, and other associated services in the Northeastern United States. The initial public offering 
Its shares trading on the NASDAQ under the symbol "CWST" enabled the company to raise $131.6 million, expand its activities, and establish itself as a significant player in the waste management market. Casella Trash Systems is still a publicly traded firm that offers innovative trash management solutions to its customers.
7. Rambus Incorporated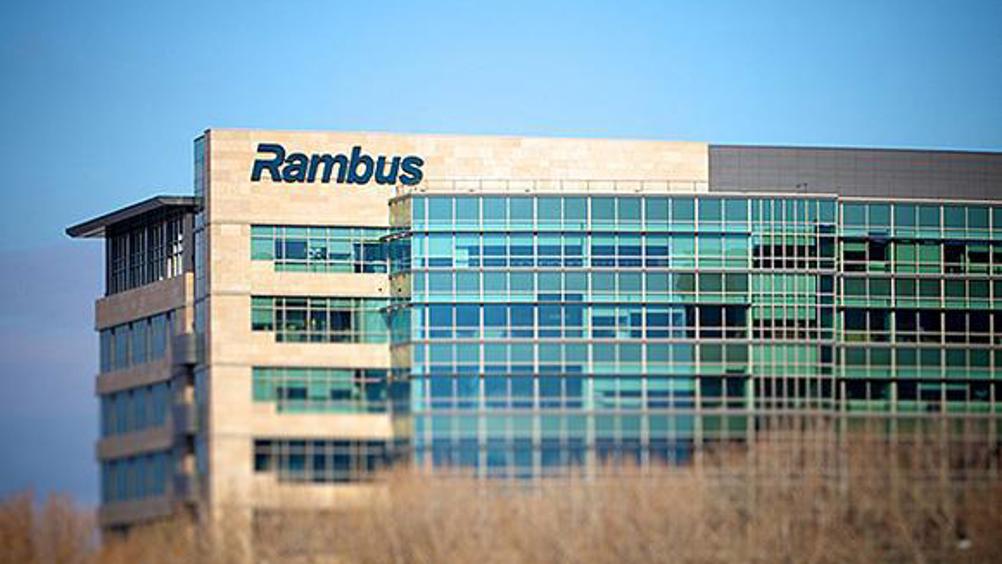 Rambus Inc. is a technology licensing firm that creates memory and interface technologies. The company's IPO occurred on May 13, 1997, and it issued 4 million shares of common stock for $12 per share, raising $33 million in gross proceeds.
The IPO fueled the company's unique technologies and the expanding need for high-speed memory solutions. Rambus used the funds to fund R&D projects and grow its sales and marketing efforts. The business proceeded to innovate and patent numerous significant inventions, including the RDRAM memory architecture, which would become a standard for high-speed memory in game consoles and personal computers.
8. EarthLink
EarthLink was an internet service provider (ISP) based in Atlanta, Georgia, created in 1994. The company's purpose was to provide an internet connection to individuals and small businesses, and it swiftly developed to become one of the country's largest independent ISPs. 
EarthLink went public on July 25, 1997, with an IPO of 2.75 million at $14 a share trading on the NASDAQ under the ticker ELNK, raising $26 million. The proceeds fueled its expansion and investment in new technology. EarthLink's services and customer base grew organically and through intelligent acquisitions.
9. TD Ameritrade Holding Corp.
TD Ameritrade Holding Corporation is an online brokerage firm that provides self-directed investors and traders with investment and trading services. The company went public on March 4, 1997, with an IPO of 15 million shares at $15 per share, raising $35.3 million with a listing on the NASDAQ market under the ticker symbol "AMTD."
The funds expanded operations and maintained their development trajectory. The corporation spent considerably on technology and infrastructure to support its online trading platform. It also used the funds to boost brand awareness and recruit new customers through marketing and advertising.
Conclusion
The 1997 IPOs constituted a watershed moment in capitalism's history, paving the path for new technology and innovative business models that have altered how we live and work. Their success demonstrates the value of entrepreneurship, creativity, and hard work.
As we reflect on these IPOs, we are reminded that the business landscape is continuously changing and that possibilities for daring and innovative entrepreneurs to leave their mark on the world will always exist.