2007 was significant for the global financial markets because it saw several large companies go public. These companies could raise substantial capital and go public, allowing investors to participate in their growth and success. Despite the subsequent financial crisis, the companies that went public in 2007 have continued to thrive and are among the biggest names in their respective industries. Let's look at the impact of these initial public offerings and the factors that contributed to their success. This article will examine the most prominent companies that went public in 2007 and their growth trajectory since then.
1. Blackstone Group Inc.
Blackstone Group Inc. is an American alternative asset management firm specializing in private equity, real estate, hedge funds, credit, and infrastructure. Its headquarters are in New York City, with offices in major financial centers worldwide.
On June 21, 2007, Blackstone Group Inc. went public with an initial public offering of 133.3 million common shares. It was the largest IPO by a private equity firm. The stock traded on the New York Stock Exchange (NYSE) under the "BXBXBX.
Blackstone used the proceeds from the IPO to expand its operations and acquire assets. It also used some funds to repay debt and pay dividends. The IPO increased Blackstone's access to capital, visibility, and credibility in the financial sector. Its investments are spread across various industries.
2. MF Global
On July 19, 2007, Refile MF Global, a global financial brokerage firm, held its initial public offering, raising $2.92 billion by selling 66.5 million shares at $30 each. The shares traded on the New York Stock Exchange under the "MF."
MF Global was a major player in the futures and commodities markets, offering clients worldwide trading and risk management services. The company was well-known for its expertise in agricultural markets, particularly in trading grains and other soft commodities.
The funds were intended to be used by Refile MF Global to pay down debt, finance acquisitions, and expand into new markets. Unfortunately, the company could not fully execute its growth plans before the financial crisis.
3. SOHO China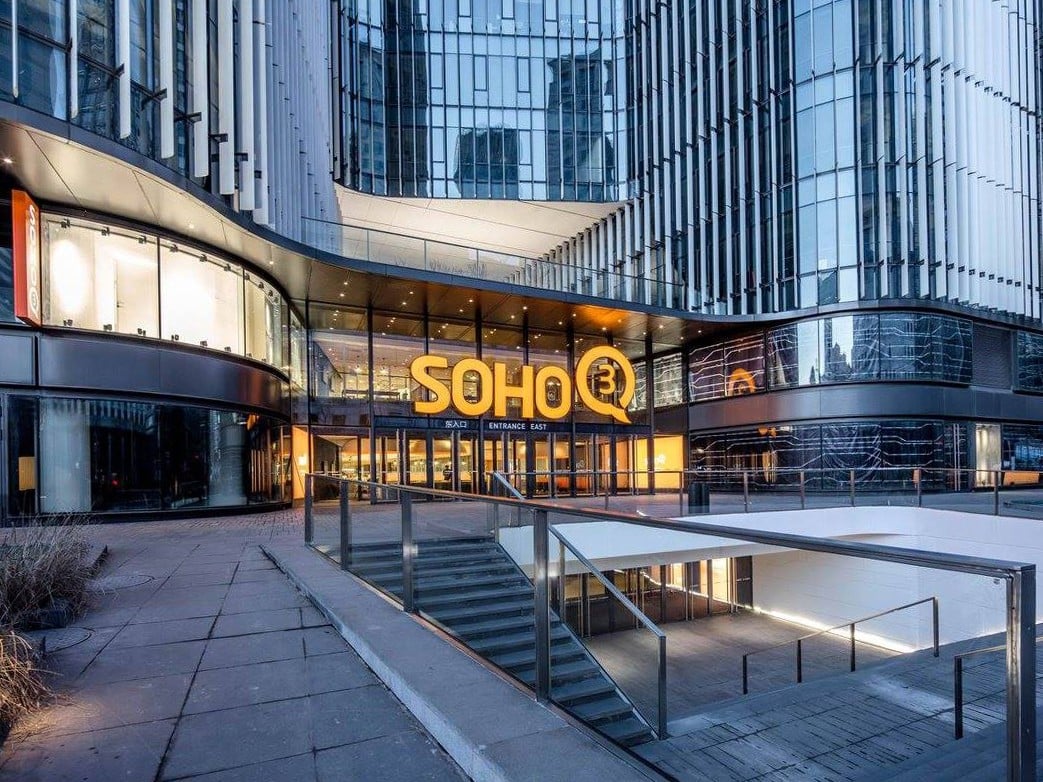 SOHO China is a Beijing-based real estate company that develops office and commercial properties in prime locations throughout China's major cities. It went public on the Hong Kong Stock Exchange on October 23, 2007, offering 1.65 billion shares. The shares were priced at HKD 8.88 (USD 1.14) per share, raising HKD 14.6 billion (USD 1.65 billion) in proceeds. The IPO was highly anticipated because it was Asia's largest real estate IPO and was more than 600 times oversubscribed.
Following the IPO, SOHO China's shares began trading under the ticker symbol "0410" on the Hong Kong Stock Exchange. The proceeds from the IPO funded the company's expansion plans, which included acquiring new properties and developing existing ones. The company's successful IPO in 2007 helped to establish it as an industry leader, and its strong reputation and growth potential continue to attract investors and stakeholders.
4. VMWare
VMware, Inc. is a software company headquartered in California that offers cloud computing and virtualization software and services. The company went public on the New York Stock Exchange (NYSE) on August 14, 2007, with the ticker symbol VMW. It offered 33 million shares of Class A common stock for $29 per share, with existing shareholders providing an additional 4.95 million shares, totaling 37.95 million shares, raising $957 million.
The proceeds repaid debt and provided additional working capital for the company's growth and expansion plans. VMware was already a well-established company with a solid customer base. Nonetheless, the IPO assisted it in increasing market visibility and attracting new customers and partners. VMware has continued to expand its portfolio of cloud computing and virtualization products and services, and its customer base has grown to include some of the world's largest corporations.
5. NetSuite
NetSuite is a cloud-based business software company that provides small and medium-sized businesses with enterprise resource planning (ERP), customer relationship management (CRM), and e-commerce solutions. NetSuite went public on the New York Stock Exchange (NYSE) under the ticker "N" on December 20, 2007. 
The company sold 6.2 million shares for $26 each in its IPO, raising $161.2 million with Credit Suisse, Wachovia, and Pacific Crest Securities as the underwriters. The proceeds paid debts and funded expansion and growth initiatives such as product development, sales and marketing, and potential acquisitions. 
6. Europa Corp
EuropaCorp is a French motion picture studio that produces, distributes, and sells films and television series in France and internationally. It went public on the Euronext Paris stock exchange on June 22, 2007, offering 14.4 million shares to the public for €8.30 per share. The IPO raised approximately €119 million ($95 million), valuing the company at about €340 million. 
The proceeds helped to expand EuropaCorp's operations by constructing a new film studio complex in Saint-Denis and acquiring the French film distributor SND, allowing it to distribute its films in France and generate additional revenue streams.
7. China Sunergy Co. Ltd.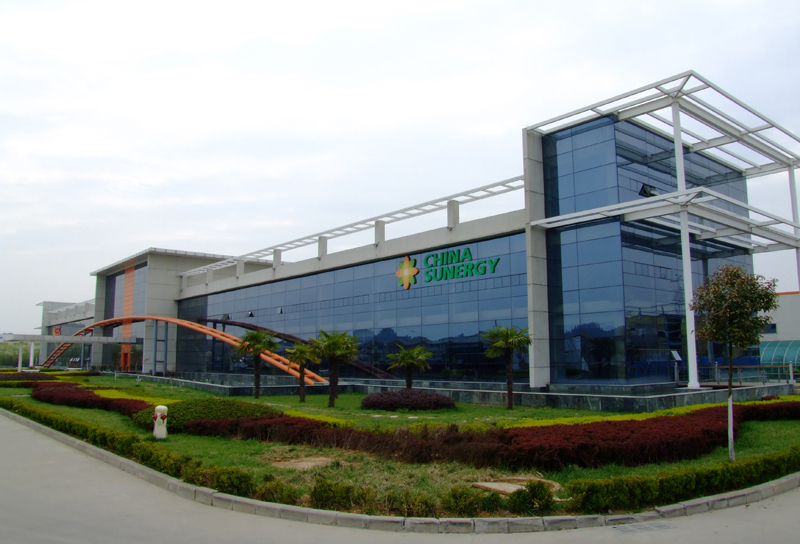 China Sunergy Co. Ltd. is a Chinese solar panel manufacturer that manufactures solar cells, modules, and other solar energy-related products. On November 21, 2007, it went public with an IPO on the NASDAQ stock exchange under the ticker symbol "CSUN." The company offered 8.5 million American Depositary Shares (ADS) for $11 each, raising $94 million.
The proceeds helped expand the company's manufacturing capabilities and increase production capacity. It also intended to use the funds for R&D initiatives to improve its solar products' efficiency and performance. Despite facing challenges following the financial crisis, the company has continued to grow and innovate since going public.
8. SandRidge Energy
SandRidge Energy is an Oklahoma City-based American natural gas and oil exploration and production company. The company's operations are primarily concentrated in the Mid-Continent and Colorado's North Park Basin.
SandRidge Energy went public on November 5, 2007, with a $26 per share initial public offering of 26.3 million shares. The IPO raised a total of $746.2 million for the company. The shares were traded under the "SD" ticker on the New York Stock Exchange (NYSE).
SandRidge Energy used the proceeds from its initial public offering to fund drilling operations, acquire additional oil and gas properties, and repay debt. It is still a publicly traded company today, with a focus on improving financial performance and streamlining operations. 
Conclusion
The global financial crisis that began shortly after 2007 significantly impacted the IPO market, resulting in a decline in IPO activity for several years. Despite this, the companies that went public in 2007 have continued to thrive and grow, becoming household names and industry leaders. Their IPOs continue demonstrating the corporate world's resilience and adaptability in changing economic conditions.