The global financial market experienced substantial growth in 2011 as some of the world's largest corporations went public. (IPOs), raising billions of dollars. And they allowed investors to invest in the firm's potential for growth. This article will examine the top firms that went public in 2011.
1. HCA Holdings Inc.
HCA Holdings is a well-known American healthcare service provider focusing on providing high-quality patient care in the United States and the United Kingdom. The corporation operates hospitals, outpatient surgical clinics, and other healthcare facilities. 
HCA Holdings went public on NYSE on March 9, 2011, with the ticker "HCA." with 126.2 million shares, raising $3.786 billion. HCA Holdings used the IPO revenues to repay debt, fund growth initiatives, develop facilities, and acquire new hospitals and healthcare centers. In addition, the funds assisted in upgrading the company's technology infrastructure and engaging in research and development to improve patient care outcomes.
2. Kinder Morgan Inc.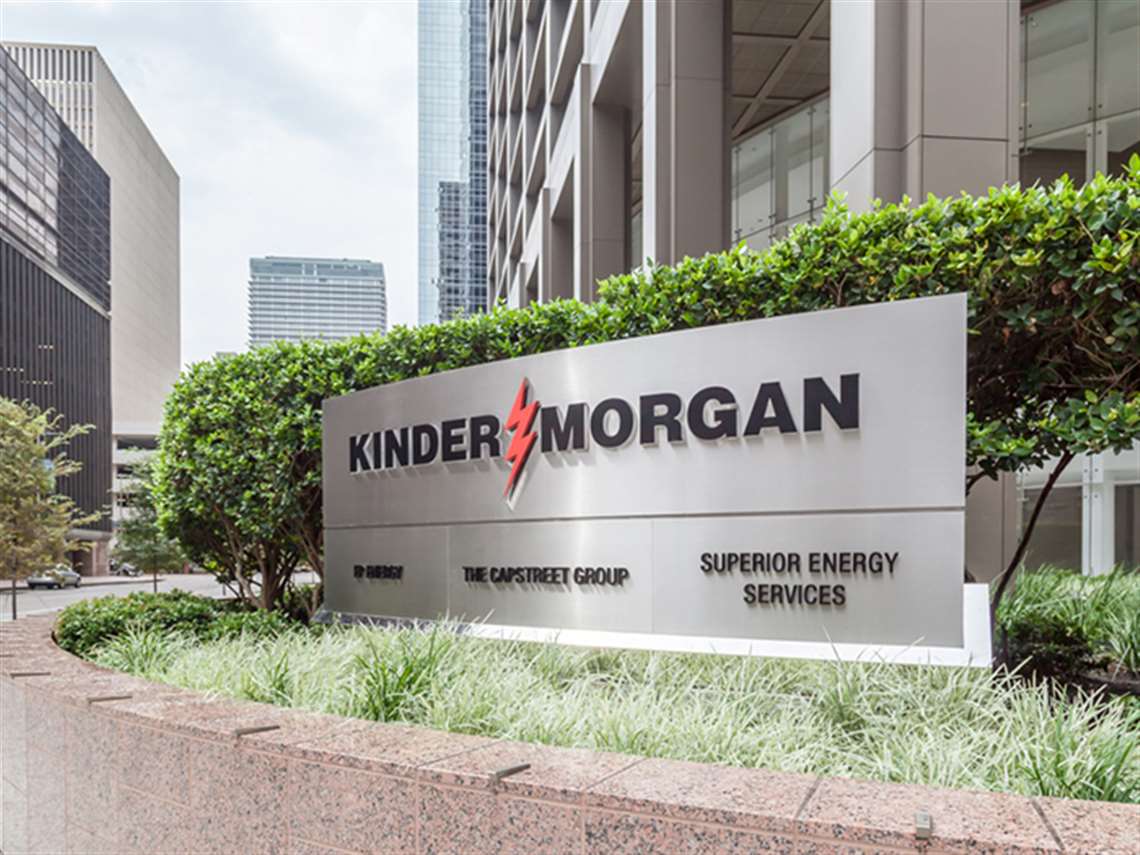 Kinder Morgan is a significant energy infrastructure firm that manages one of North America's largest natural gas pipeline networks. In addition, the company operates oil pipelines, terminals, and storage facilities and provides carbon dioxide for improved oil recovery projects. 
The company went public on February 11, 2011, selling 95.5 million shares at $30, raising $2.86 billion in its initial public offering. The proceeds helped to pay down debt and fund significant expenditures, such as pipeline and terminal expansion. 
3. Nielsen Holdings Inc.
Nielsen Holdings is a global information and measurement firm that serves clients in various industries, including media, advertising, and consumer goods, with market research, data analytics, and audience measurement services.
On January 25, 2011, it went public by selling 71.4 million shares for $20 -$22 each, raising $1.5 billion in the initial public offering. The proceeds helped to pay down debt and other corporate objectives. 
4. Arcos Dorados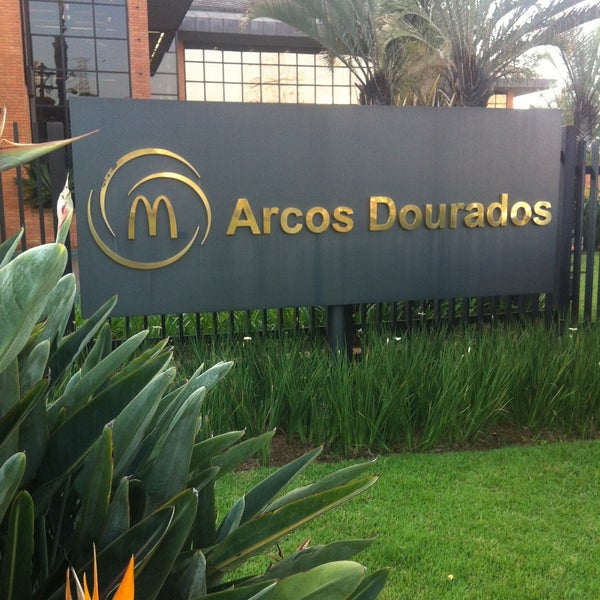 Arcos Dorados is a significant global franchisee of McDonald's restaurants, with operations in 20 Latin American and Caribbean nations. The company's IPO on 14 April 2011, listing the ticker symbol "ARCO" on the New York Stock Exchange, was a success. The company was offered 73.5 million shares at $17, raising $1.25 billion.
The collection repaid the debt, funded capital expenditures, and paid dividends to shareholders. Also, the funds helped expand its operations in critical areas, opening new restaurants and acquiring existing franchisees.
5. Yandex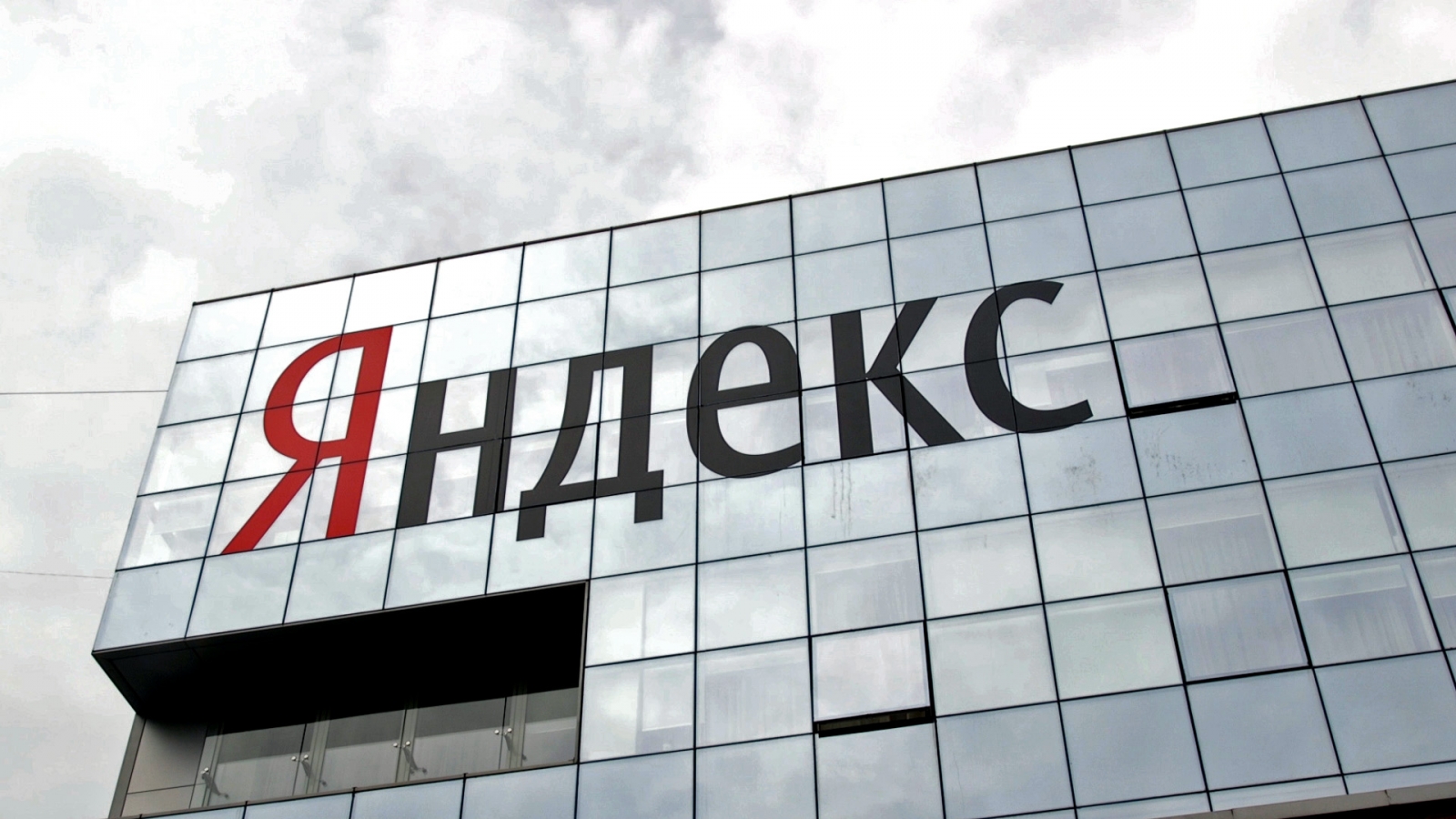 Yandex NV is a Russian multinational firm specializing in internet-related products and services like search engines, online advertising, and e-commerce. Its 24 May 2011 IPO with a listing symbol "YNDX" on the NASDAQ raised $1.3 billion from 52.2 million shares of Class A at $20-$22 each. The fund helped in growth and expansion plans, R&D, technology, and accusations.
6. Zynga
Zynga is a renowned social game creator, providing its users with various online games via social networking sites such as Facebook and mobile devices. The company primarily develops, markets, and distributes social networking platform-specific games. Zynga went public on December 2011, raising $1 billion in its IPO with the shares priced at $10 each per share. It enabled Zynga to grow its business and invest in new games, marketing, and infrastructure.
7. Michael Kors 
Michael Kors is a luxury fashion label specializing in designing and producing high-end apparel, accessories, and footwear for both men and women. Michael Kors went public on December 15, 2011, with 7.2 million shares offered at $20 per share, raising $944 million. The cash increase will help the company's business expansion activities, such as establishing new stores, marketing, and advertising, creating new product lines, and purchasing other fashion businesses.
8. Air Lease Corporation
Air Lease Corp. is a leading aircraft leasing company that offers commercial airlines worldwide various leasing and financing options. Air Lease Corp. went public on April 19, 2011, with an IPO, raising around $802.5 million from 30.3 million shares at $26.50 per share. The monies assisted its business expansion activities, acquisition of new aircraft, increased customer base, investments in technology and innovation, and created new lease products and services.
9. Bank United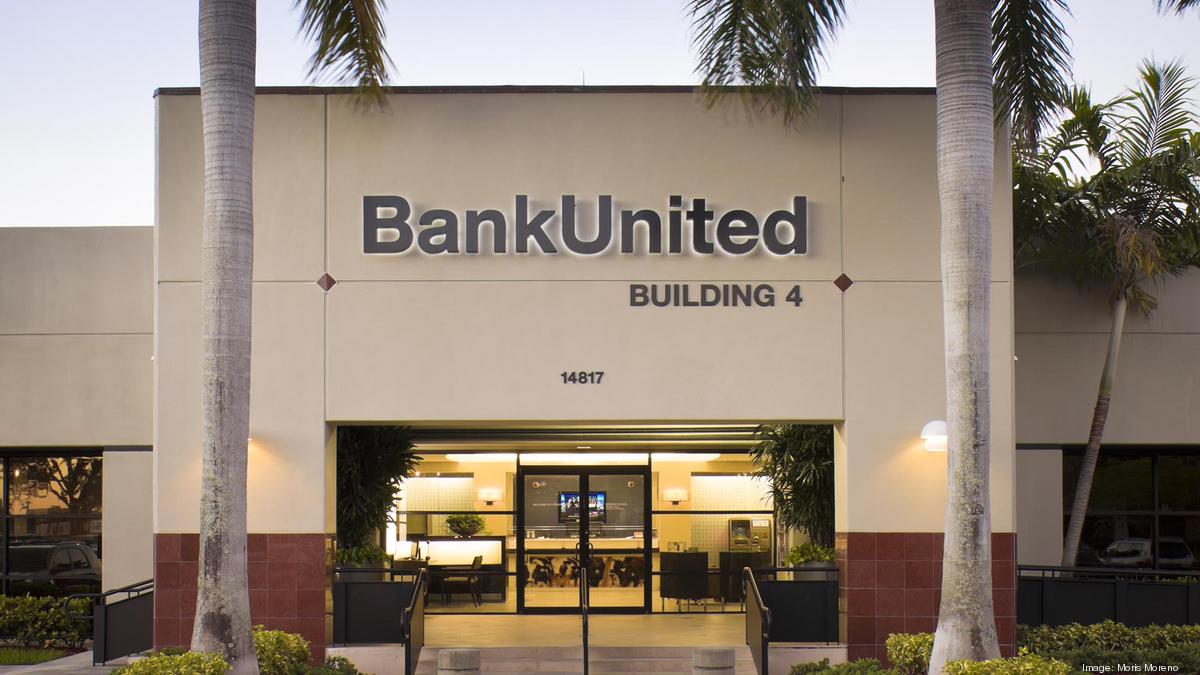 Bank United is a regional bank based in the southeastern United States, offering financial products and services. Bank United went public in 2011 with an IPO offering 26.25 million shares at $23-$25 per share, raising around $783 million. Bank United has used the cash earned in business expansion activities, acquiring other regional banks and creating new banking products and services.
10. Bankrate Inc. 

Bankrate is a significant online aggregator of financial information and services, offering consumers a variety of tools and resources to help them make informed financial decisions. Mortgage and vehicle loan calculators, credit score tracking tools, and a variety of personal finance guidance and resources are among the services provided by the company.
Bankrate went public on June 17, 2011, in NYSE under the market symbol "RATE" and offered 20 million shares at a rate of $15 per share, raising $300 million. The monies generated assisted the company's corporate expansion activities, such as purchasing additional online financial services companies, creating new goods and services, and marketing and brand recognition.
11. Apollo Global Management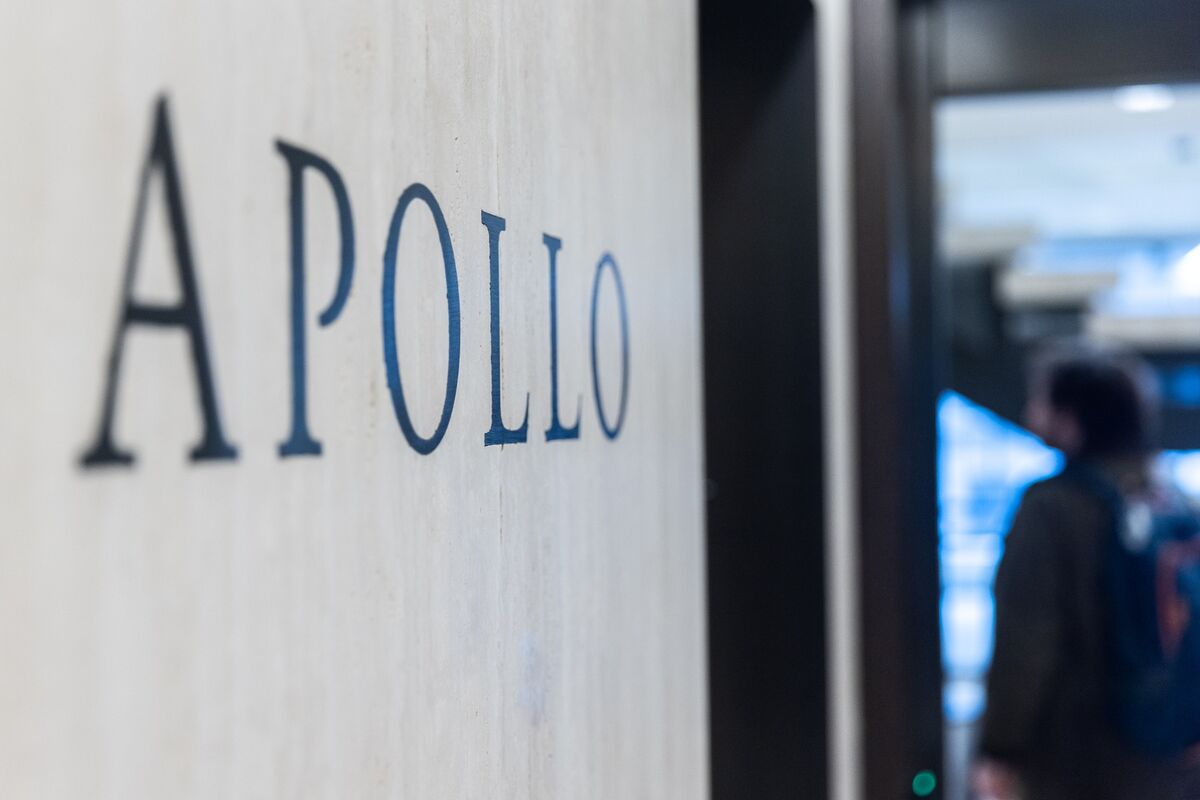 Apollo Global Management is a well-known alternative investment management firm focusing on private equity, credit, and real estate investments. Leon Black, Josh Harris, and Marc Rowan founded the firm in 1990, and it has since grown into a global powerhouse with over $460 billion in assets under management.
Apollo Global Management went public in 2011 with an IPO on the NY Stock Exchange (NYSE) under the trade name APO. The IPO raised $565 million and was priced at $19 per share, making it one of the largest private equity IPOs in history.
The IPO proceeds to pay the debt, fund the investments in existing and new businesses, and provide liquidity to existing investors. The company used $269 million to pay down the company's revolving credit facility, $193 million to fund new investments, and $81 million to provide liquidity to existing investors.
Apollo Global Management has continued to grow and diversify its investment portfolio since going public. The organization acquired several high-profile acquisitions, including American International Group's aircraft leasing business for $4.3 billion in 2013 and ClubCorp Holdings for $7.15 billion in 2017. Furthermore, Apollo has maintained its investment in its existing portfolio companies, assisting them in growing and succeeding in their respective industries.
Conclusion
Investors in 2011 were eagerly anticipating these IPOs, and several enjoyed considerable increases in share values in the months and years following their public debuts. While some of these organizations encountered problems and losses, they have positively impacted the global economy and remain leaders in their respective industries.