As they always say, anything can happen in life. For the many years that the world has been going round and around, a lot of unpredictable and unexpected things have happened to people from different places and different ages. Someone who might be struggling now can be a very successful person in the future, and the same thing can happen and vice versa. 
But one thing remains constant throughout the many success stories that have unfolded throughout the years, they are always a reminder and an inspiration for many to continue working hard and hustling for their dreams in the hopes that one day, all their goals in life can come true. 
From unbearable conditions on the brink of falling down miserably to enjoying a life of fame and fortune, there are real-life stories that prove that dreams do come true. Here are some of the best rags-to-riches stories that have played out in the past decades.
20. Jim Carrey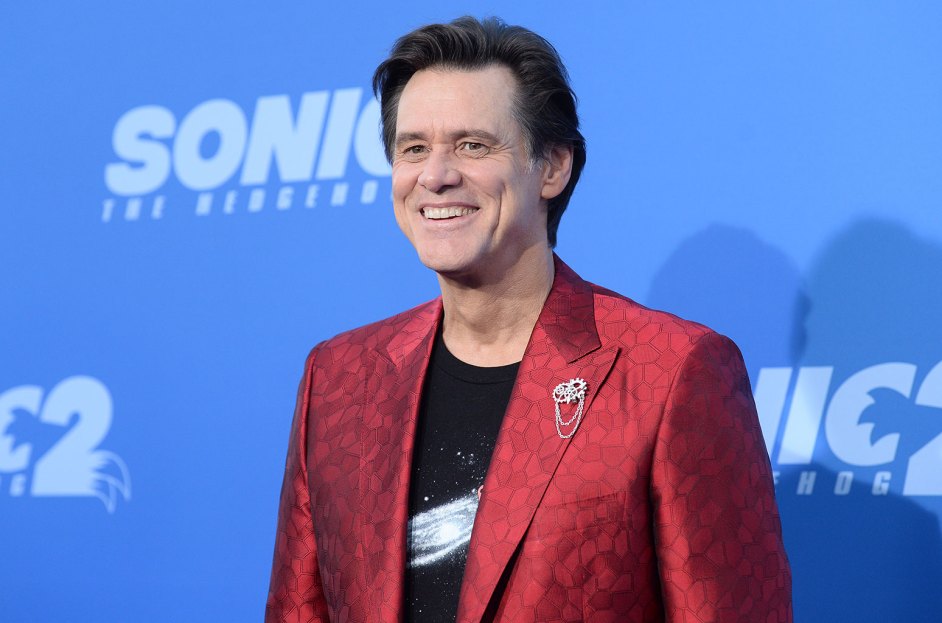 The legendary comedian and actor Jim Carrey did not always enjoy a life of relaxation and popularity. Carrey actually started off simple in life but things started to get gradually worse for him and his family when his dad lost his job and was unable to provide for their family anymore.
At the young age of 14, Carrey, his parents, and his siblings were virtually homeless. A year later, Carrey quit school and started working as a janitor to make ends meet. However, when he started dedicating his efforts to becoming a comedian, Carrey eventually snatched up his first role in the comedy series In Living Color, and the rest is history. 
19. Ed Sheeran
The Grammy-winning and accomplished musician Ed Sheeran is definitely one of the greatest songwriters the world has ever seen. However, life for Sheeran was not always smooth-sailing, but a dream to become big in the music industry was always on the top of his mind despite the difficulties he encountered in life.
Moving from city to city to get a chance in the musical spotlight, Sheeran admitted that there were nights that he had no luxury of a bed to sleep on, and he was next to becoming penniless. A chance encounter with the popular actor Jamie Foxx changed his life forever.
Seeing potential in the orange-haired talent, Foxx had supported Sheeran from day one, and with the immense success that Sheeran continues to enjoy to this day, we can all say that all's well that ends well.
18. Leonardo Del Vecchio (Luxottica)
Leonardo Del Vecchio is one of the world's most renowned billionaires to date. But what's more inspiring about his life story is how he started from humble beginnings, and how with sheer dedication and drive, he was able to rise from poverty and make a living for himself.
Losing his father at an early age and being sent to an orphanage, Del Vecchio sustained himself while growing up by working in a tool shop where he learned more about the metal-working trade.
Eventually, he started Luxxotica, his own molding business which also provided eyeglass frames. The company has since partnered with luxury brands such as Oakley and Ray-Ban, with Del Vecchio having an estimated net worth in the billion-dollar range since his company's founding. 
17. Snoop Dogg
The celebrity musician Snoop Dogg has always been a popular personality who never fails to make the headlines. But life has not always been easy for Snoop Dogg — also known as Cordozar Calvin Broadus Jr. Born in the streets of California, Broadus lived in a time when gang violence was rampant, especially in his birthplace.
Eventually, the times caught up with Broadus and he too became involved with the dangerous life of a gang member at a very early age. Fortunately, Broadus was spared from continuing on his dark descent when he found his calling as a rapper which paved the way for his continued success to this day. 
16. Ingvar Kamprad (IKEA)
The massive furniture company IKEA is known all over the world as one of the staple companies for household needs. With the business' massive influence, it is quite a surprise to see that its founder, Ingvar Kamprad, did not always have the huge amounts of wealth and power that many people assumed that he had from a very early time in his life.
The Swedish billionaire Kamprad lived the early years of his life as a humble farm boy in the province of Smaland. But what made Kamprad different is his amazing entrepreneurial skills — from selling matches and fish, he eventually established his own mail-order business which mostly sold furniture.
Now known as IKEA, Kamprad's business took off by investing in local manufacturers which kept his products at a low price — impressing customers and encouraging more repeat purchases at his company. At the time of his death in 2018, Kamprad had an astounding $42.5 billion fortune to his name. 
15. Sam Walton (Wal-Mart) 
To this day, the retail giant Walmart is still considered to be one of the staple stores in the industry. With the massive reach that its founder Sam Walton had from the impact that his company had, it's almost a surprise to see that he started with a very humble life story.
Living with his family on a farm in Oklahoma during the Great Depression, Walton tried to help out by delivering milk and newspapers. However, his luck began to change when he purchased a variety store at the age of 26 with his savings and loaned money. Business continued to improve until it became the Walmart that we all know today. 
14. Guy Laliberté (Cirque du Soleil)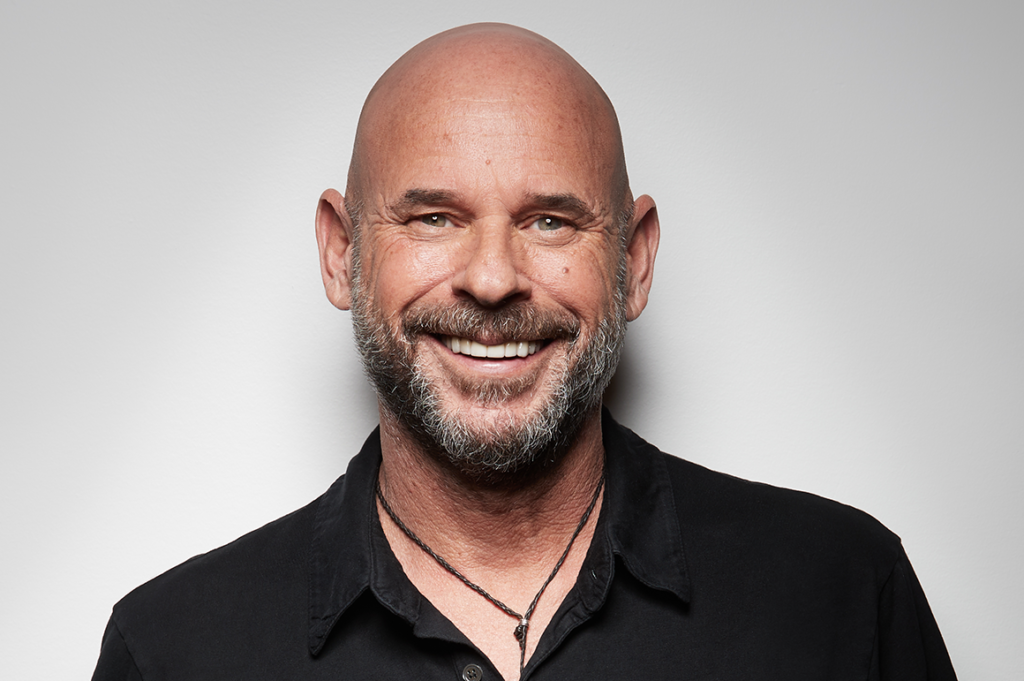 The rags-to-riches story of Guy Laliberté, the founder of the hit entertainment and circus company Cirque du Soleil, was definitely a bizarre and eccentric one from the get-go. Not holding anything back, Laliberté worked hard for his dream by performing in the streets — whether it was eating fire, walking on stilts, or doing musical numbers, Laliberté was on a mission.
Betting all on a trip to California with his circus colleagues without any money to come back home, Laliberté's riskiness paid off when the team took off successfully, with the Cirque du Soleil brand gradually becoming the household name it is known today. 
13. Howard Schultz (Starbucks)
Starbucks is perhaps one of the most common brand names of the modern era. Attaining such a powerful influence among customers was not an easy task for its CEO, Howard Schultz, a man who went from living in the projects to leading a globally acclaimed business.
Joining the then-small coffee business after leaving his job with Xerox, Schultz successfully catapulted Starbucks to unimaginable levels of popularity and fortune with his excellent marketing skills and business sense. From starting off penniless, Schultz now has a net worth in the billion-dollar range.
12. Halle Berry
Halle Berry's acting career is definitely one for the books, cast in hit films such as Monster's Ball, the X-Men film franchise, and Swordfish, the respect that the actress has commanded in her performances is still praised to this day.
But what makes her an even bigger inspiration to many is how she rose from a life of poverty. From living in homeless shelters to pursuing her dream of acting, Berry slowly picked up the pace of her career to become the celebrity we all know her to be today. 
11. Ursula Burns
Ursula Burns is one of your defining rags-to-riches stories. Living with her single mother in a dangerous part of town in the projects, Burns was able to go to school due to the sheer dedication of her mother who ironed shirts to be able to afford her education.
Eventually, their combined efforts paid off when Burns was first hired as an intern for Xerox. Learning all about the company's ropes both as an employee and as a future leader, Burns was able to earn the trust of many people until she climbed her way to the top as the company's CEO. Becoming the first Black female CEO of a Fortune 500 company in the process. 
10. Arnold Schwarzenegger
Arnold Schwarzenegger is one of the modern century's most remembered actors. From his extraordinary physique to his distinguishable accent, Schwarzenegger is one of the few performers who have literally defined a generation's worth of acting.
Born in Austria, Schwarzenegger lived in a house with no proper plumbing and phone lines due to his family being hit hard by the effects of World War II. Deciding to change his fate for the better, he went on to focus on a bodybuilding and acting career which has served him well to this day.
9. Roman Abramovich
Roman Abramovich, a wealthy investor most known for owning the soccer team Chelsea, always had a knack for business even at a young age. From selling stolen gasoline to soldiers to becoming a trader for commodities, Abramovich continued to grow and gain experience.
Starting off as a penniless orphan in his life, it's quite a surprise to see Abramovich climb out from a life of poverty and touch shoulders with the most powerful people in Russia, helping catapult his life into the success story we all know today. 
8. J.K. Rowling
J.K. Rowling, the accomplished author known for writing the iconic Harry Potter series, did not live the fantastical and mystical life that her characters lived. Her story is indeed an iconic rags-to-riches one, from losing a mother to getting divorced while carrying a baby — all the while living in poverty, Rowling had it tough back then.
Juggling mental and financial problems, Rowling found writing to be her safe space. And when a publisher finally accepted her manuscript for Harry Potter after being rejected multiple times, she never had to suffer another day ever again. 
7. Chris Pratt
The popular Hollywood celebrity Chris Pratt is one of the hottest actors today. Landing gigs such as The Guardians of the Galaxy and Jurassic World, Pratt has definitely made a name for himself in the industry.
But the cost of reaching such a level of success was also high for him. Starting his career was not easy. Losing his father at an early age, Pratt never grew an interest in formal education and preferred doing odd jobs.
From coupon-selling to even becoming a stripper, Pratt had done it all — which was unfortunately not enough to let him escape from homelessness. After being discovered by a director while he was working as a waiter in Hawaii, Pratt finally found his calling in life.
6. George Soros
George Soros, the billionaire founder of the Open Society Foundations and known as 'The Man who Broke the Bank of England', had many close calls when he was young. Being born to a Jewish family during World War II, Soros faced the difficulties of surviving the Nazi occupation.
Working as a railway employee and a waiter to make ends meet, Soros finally found his big break when he flew to the United States where he learned about the finance world — a move that would set him up for life. Known for his books, and his influence George Soros remains one of the most influential financiers the world has ever known.
5. Sarah Jessica Parker
The celebrity Sarah Jessica Parker first found her taste of fame with the hit series Sex and The City, however, her career started out on a rough path. Living off of welfare to get by, Parker's family struggled to make ends meet — sometimes having days without electricity or cut phone lines. Since then, Parker had strived to escape the life of poverty by acting, and the decision has greatly paid off. 
4. Celine Dion
Part of a family composed of 14 children, the early life of the hit singer Celine Dion was not easy-going. Lacking in finances to support everybody, the family had struggled with providing the basic needs for everybody, and most of the time, Dion did not even have a proper bed to sleep on. However, discovering a talent for music at an early age, Dion took the opportunity to make a name for herself with the loving support of her family. Since then, the rest has been history for the My Heat Will Go On singer.
3. Do Won Chang (Forever 21)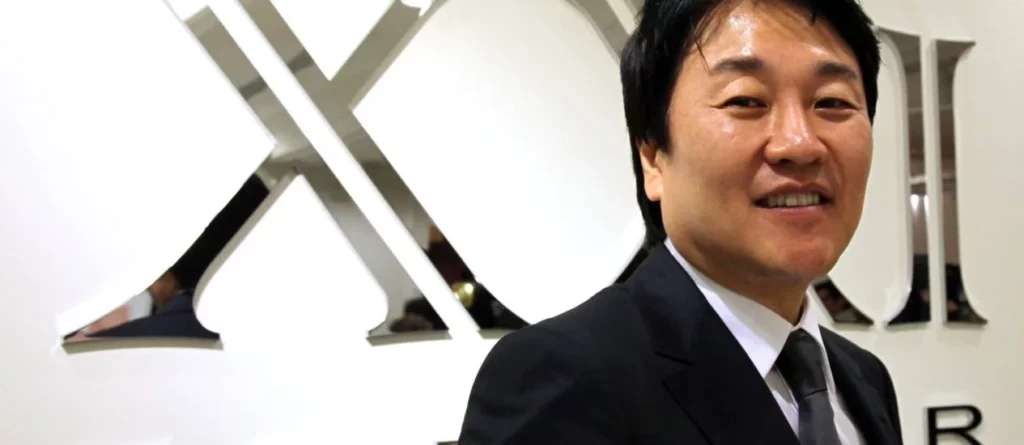 The founder of the popular retail chain Forever 21, Do Won Chang, has one of the most inspiring rags-to-riches stories on this list. From living a humble life as a coffee shop employee, gas station worker, and a janitor all at the same time when he moved to the United States with his wife Jin Sook, Chang gradually climbed to the top by taking advantage of the "fast fashion" hype — eventually turning Forever 21 to the hit that it is known today. 
2. Steve Jobs 
Steve Jobs is a name that is synonymous with the legendary electronics company Apple. A hero in the world of business, Jobs kicked things off rather humbly. Born to immigrants and being adopted afterward, Jobs did not take a liking to formal education when he grew up. With electronics being his passion, Jobs decided to test his luck in the world of business — even going as far as to sell his own car to fund the first Apple computer. Since then, the rest was history.
1. Oprah Winfrey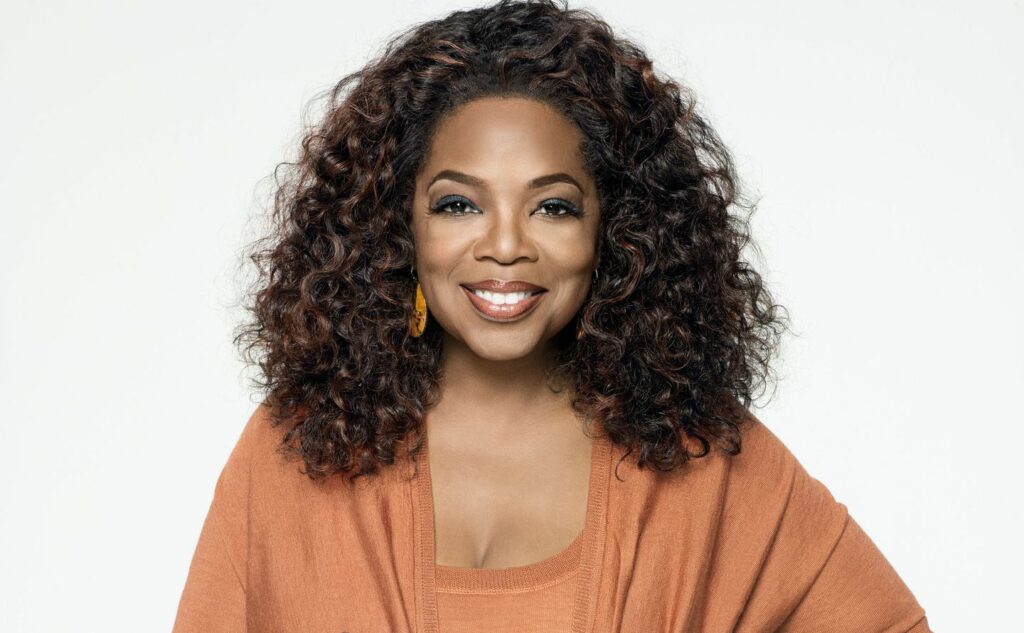 Oprah Winfrey made history when she became the first Black female billionaire. And what's even more inspiring is how her life story began. Living in extreme poverty, Winfrey suffered from abuse at the hands of family members, and most times, she had to wear potato sacks as clothes. Landing a scholarship in college and being hired as a news anchor and talk show host, the cards soon began to fall in place for the Queen of All Media.